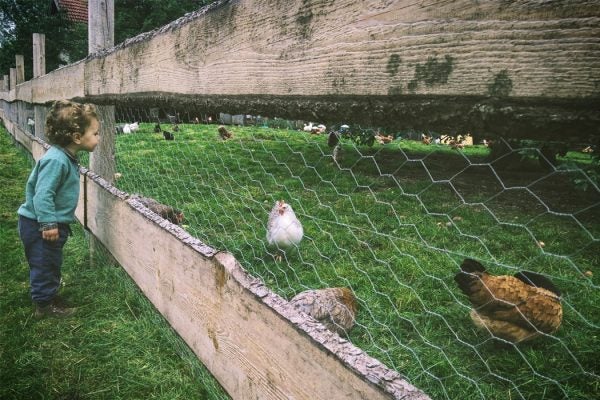 Agritourism may sound like a hot new trend, but it's actually been helping farms stay in business for over a century.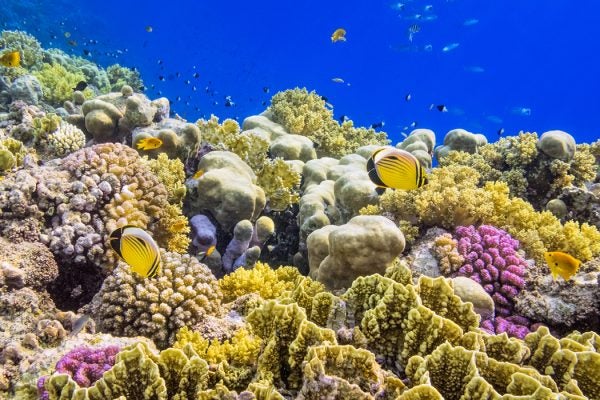 Are corals digesting plastic? Are gasoline cars about to disappear from our roads? Does the ecolabel on your frozen salmon mean your dinner is sustainable?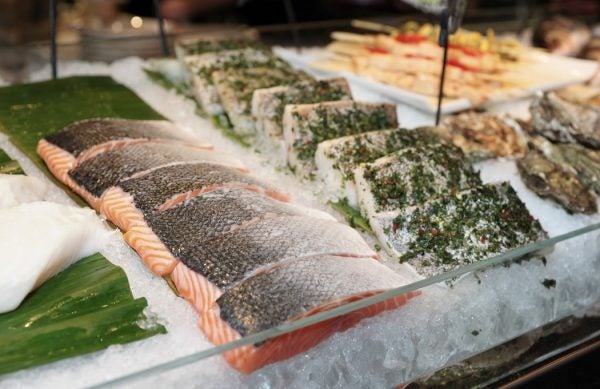 In December, the Obama administration announced a wide-ranging plan to combat seafood fraud.