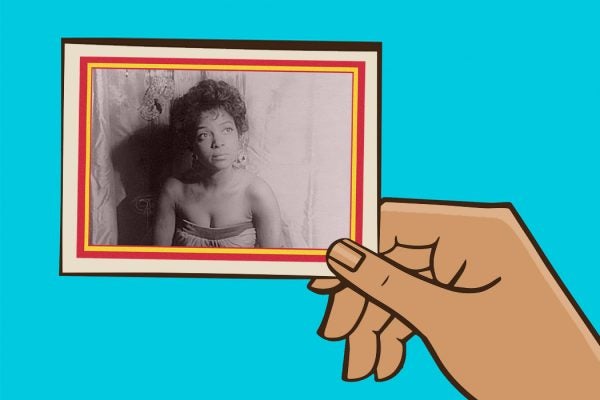 By making what may have been unseen visible, trading cards have often provided an opening into larger conversations on race, gender, and representation.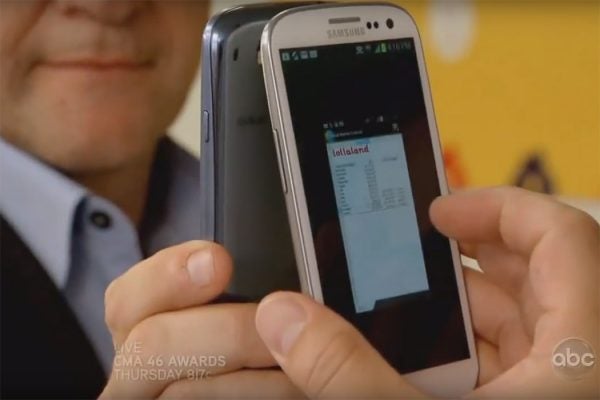 It was a lesson brands could have used in the early 2000s.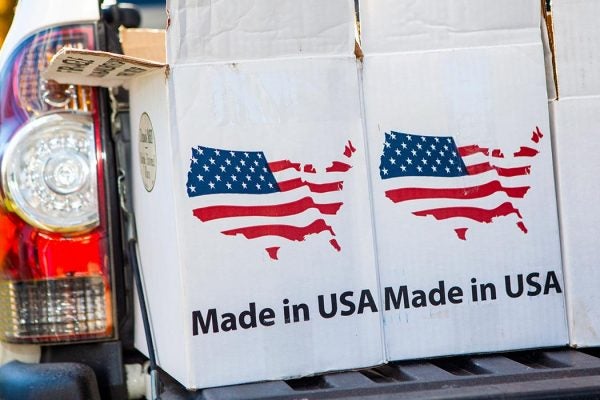 A key impetus for the "Made in the USA" resurgence is more about business expenses.