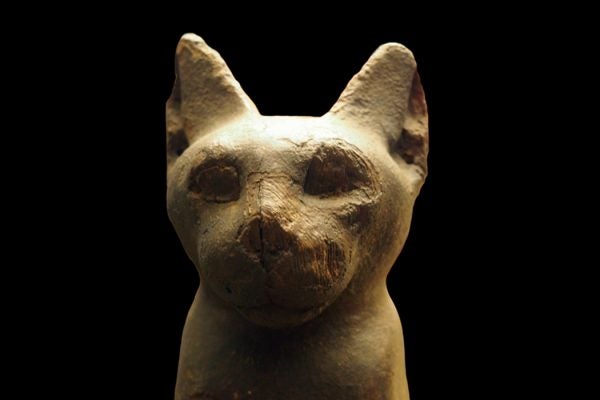 Ancient Egyptians' love of cats developed from an appreciation of their rodent-catching skills to revering them as sacred creatures.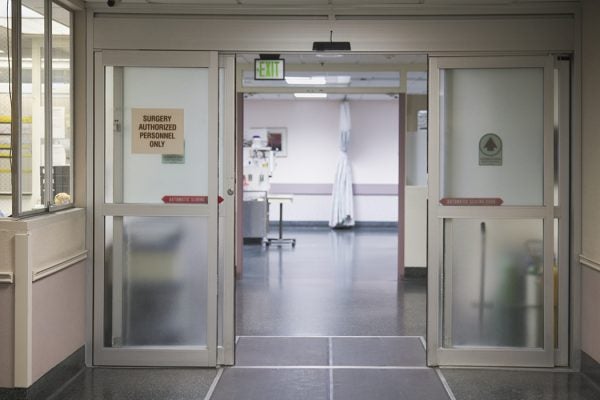 Two experts in bioethics have curated a reading list of over 20 JSTOR sources on selected issues like: gene-editing, research and treatment, reproduction, disability, genetics, genealogy and race.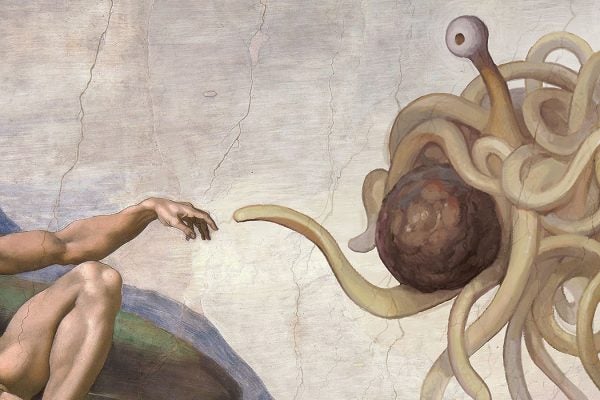 Fake religions tend to embrace irony over piety and satire over sincerity, preferring to critique existing institutions than to displace them.