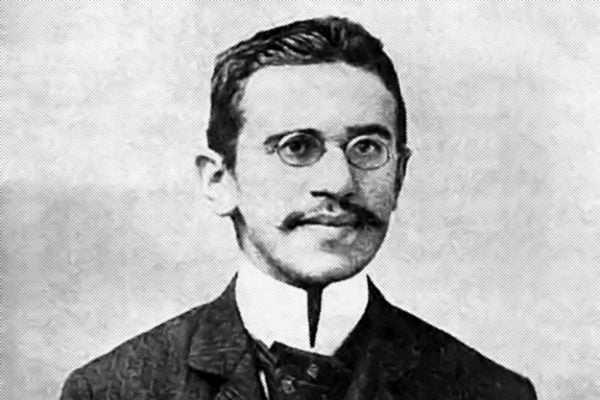 Otto Weininger's only book, Sex & Character, is a misogynist, anti-Semitic screed masquerading as philosophy. Yet it was enormously influential in fin-de-siècle Vienna.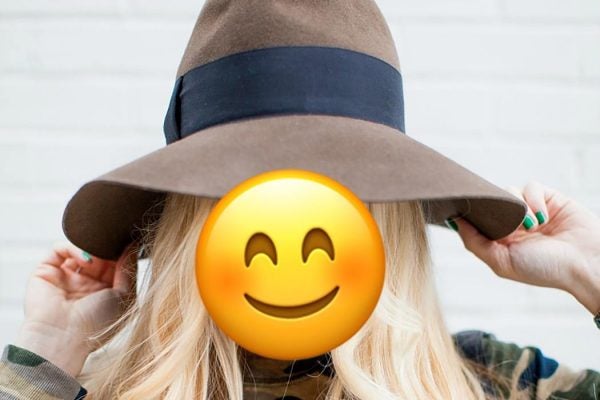 What does a successful mom blogger have to do with a character from James Joyce's Ulysses? The way we construct our identities has always been artificial.
June 16th is Bloomsday, the day on which James Joyce's sprawling Modernist novel Ulysses takes place. Celebrate literature, Dublin, and, well, pubs!