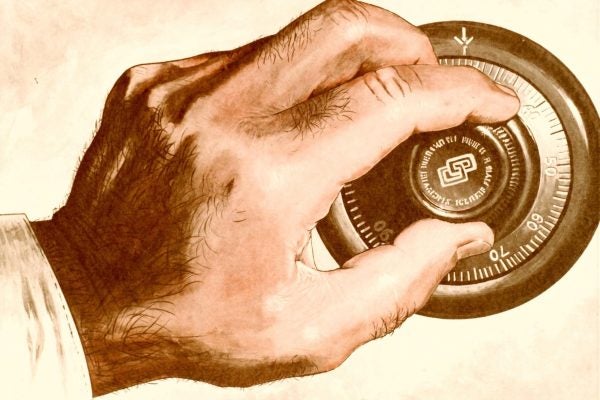 Security studies originated in the era of Cold War geopolitics and decolonization. This annotated bibliography introduces readers to scholarship in the field.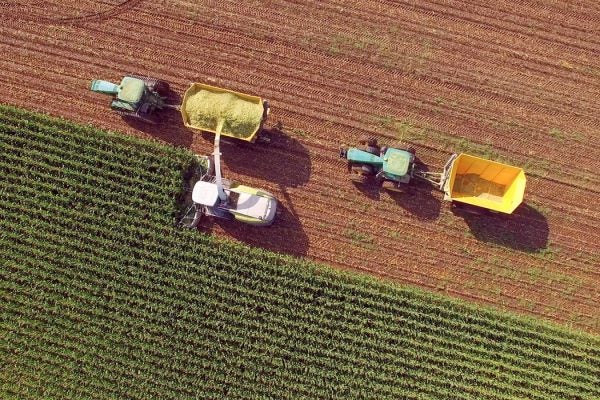 While the U.S. opens industries to market competition at home and abroad, we give our agricultural producers a lot of protection, including big subsidies.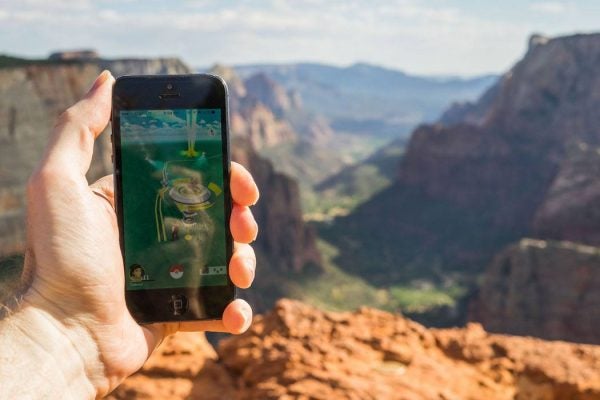 Is Pokémon Go is preparing us for a world without cartography?