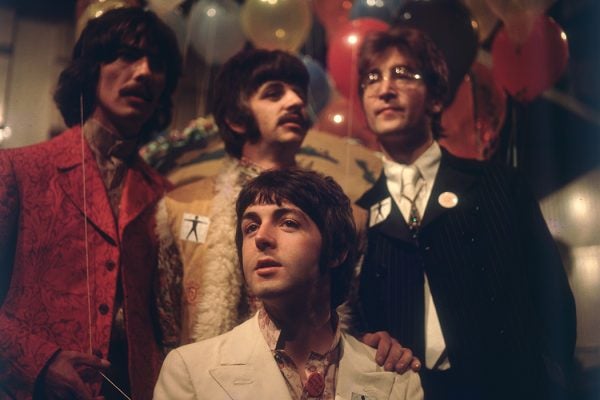 The very first international TV simulcast was 1967's Our World, which featured performers from around the globe—including the Beatles.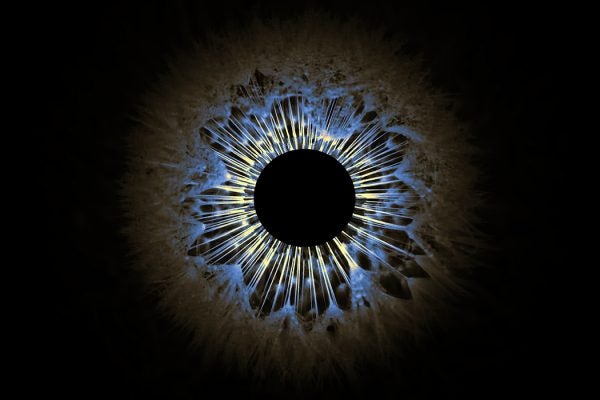 In late 19th-century forensics, optography was all the rage. This pseudoscience held that what someone saw just before death would be imprinted on their eye.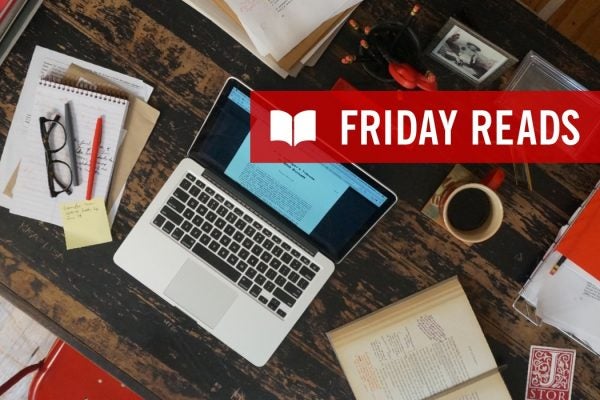 Ever since the publication of White Teeth, Zadie Smith has made a career of writing about the actual experiences behind topics like race and immigration.