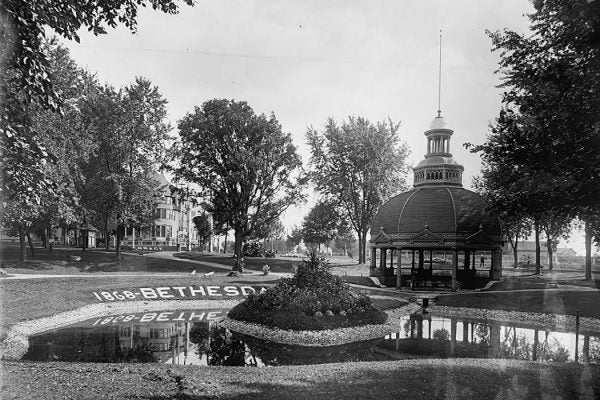 A town that once thrived on tourism around its famed natural springs is seeking water from faraway Lake Michigan.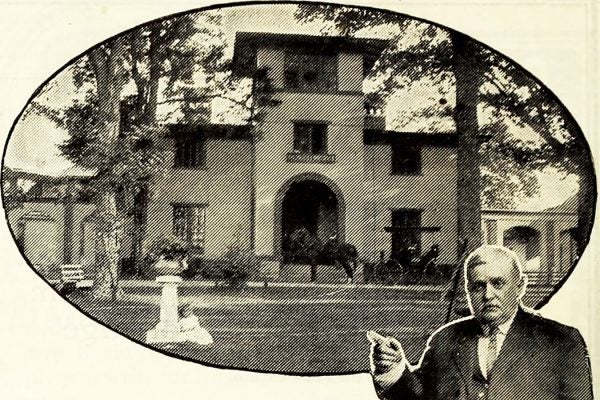 In 1880, Dr. Leslie E. Keeley promised a cure for the disease of drunkenness. The community he developed influenced our understanding of treating addiction.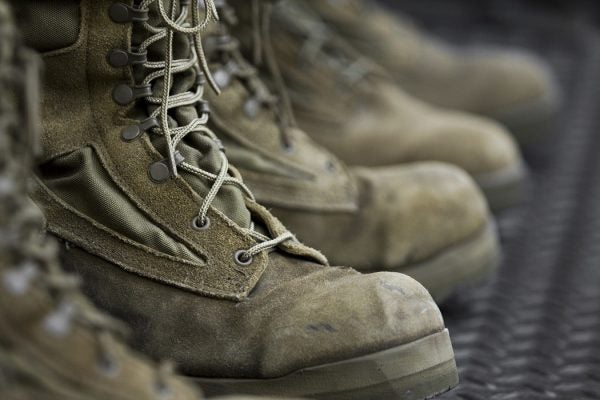 Military desertion is not as rare as one would think.