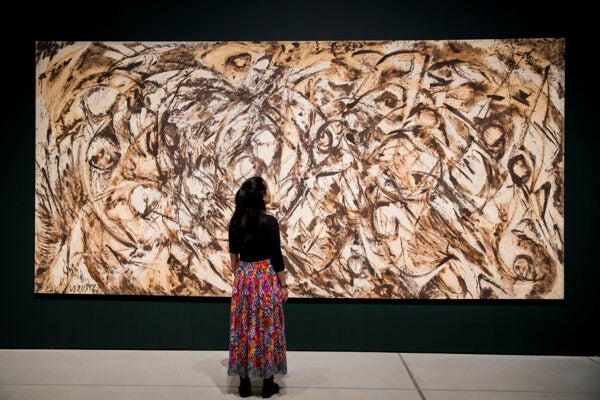 Beginning with texts written in the 1970s, this reading list shows how the major questions, critiques, and debates developed in the field of feminist art history.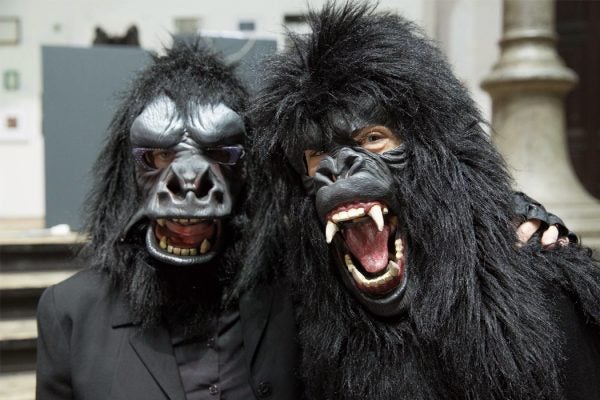 These anonymous activists have been stirring things up in the art world since the 1980s, and they've just released another thought-provoking poster.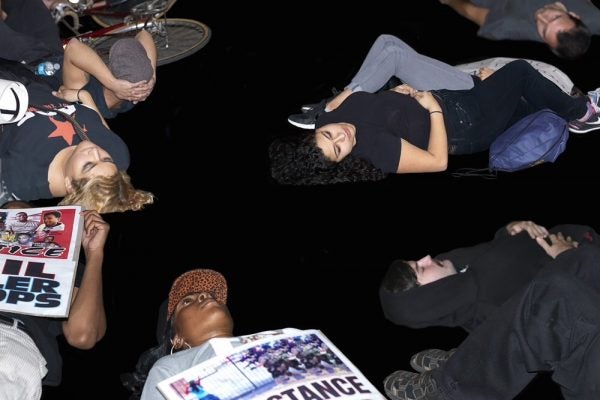 Artist Ken Gonzales-Day uses die-in photos from Ferguson and Los Angeles to visually trace the roots of our justice system today.