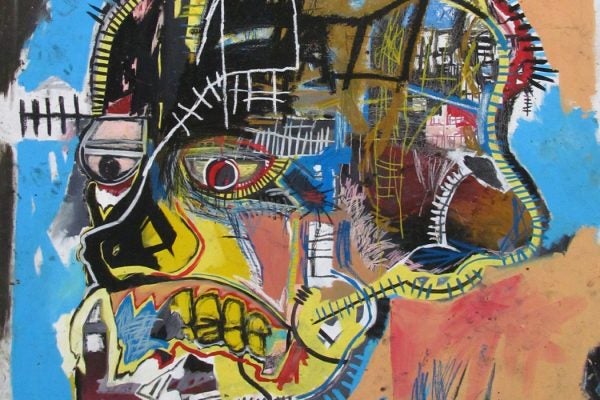 Jean-Michel Basquiat created art that commented on New York City, while also contributing to its architecture and style.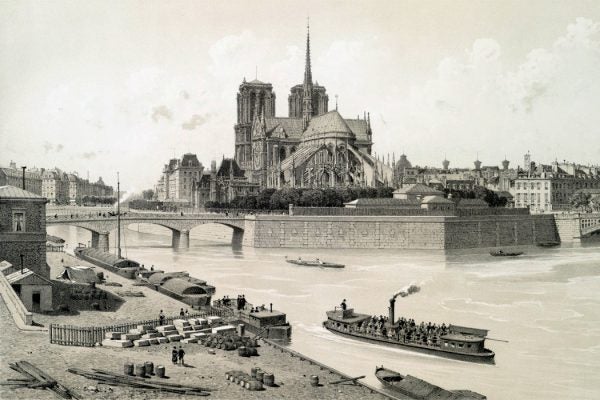 The famous Paris cathedral was built over many centuries, reflecting the growth and evolution of Paris itself.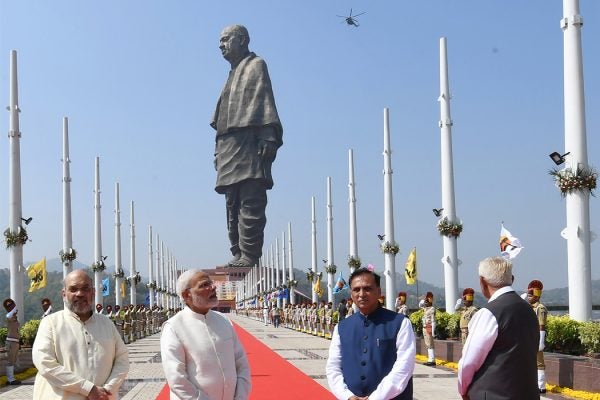 Huge monuments to national pride are regaining popularity. One scholar suggests this might also indicate a larger cultural shift.