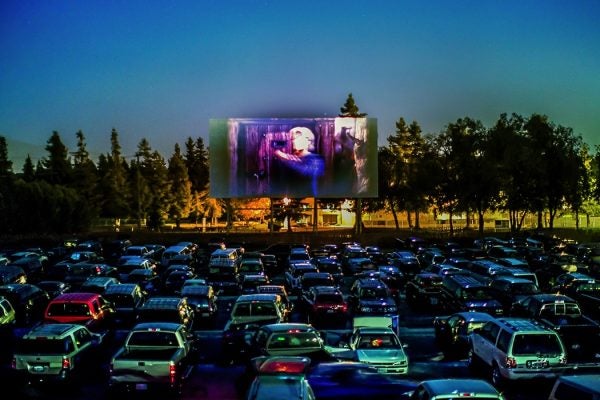 Drive-ins embodied the suburbanization of middle class families -- and created an entirely new way of watching the movies.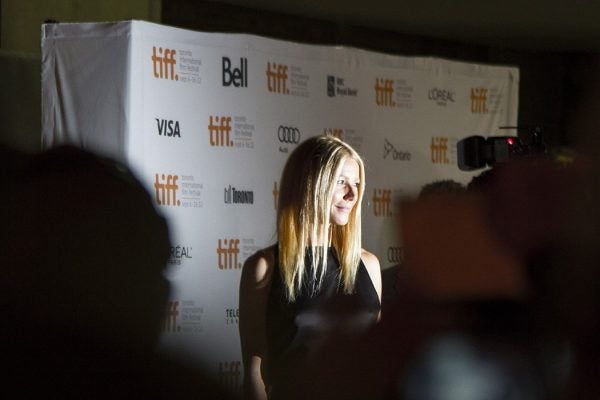 For more than a century, Hollywood has been offering Americans lifestyle advice on how to live better, and the public has been gobbling it up.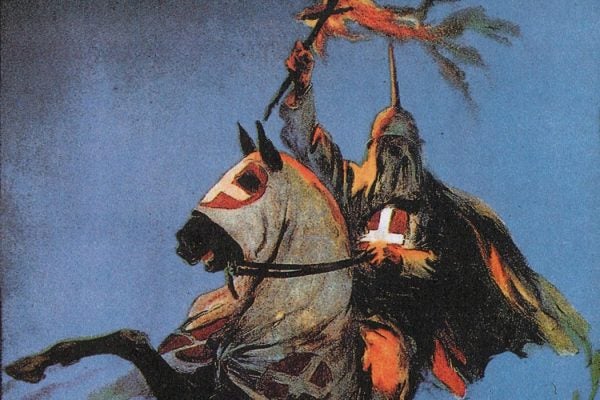 The Birth of a Nation—1915's blockbuster hit and the most popular movie of its day—was released 100 years ago this month.