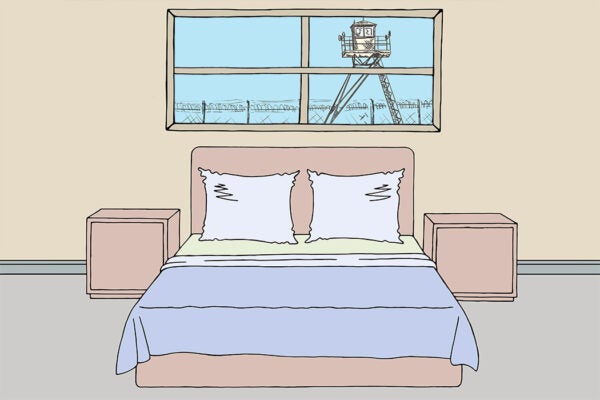 Conjugal visits were first allowed as incentives for the forced labor of incarcerated Black men, the practice expanding from there. Is human touch a right?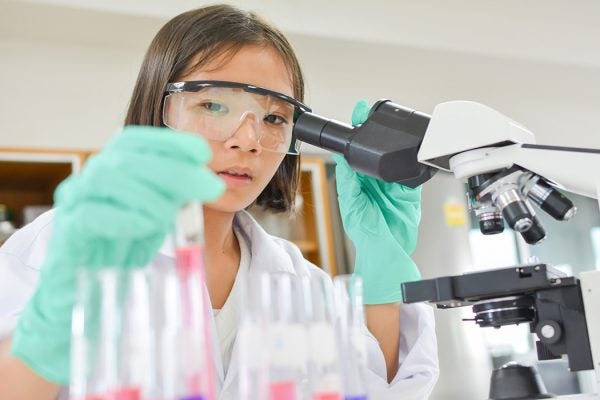 Anthropologist Elsa Davidson found at a Silicon Valley high school serving "at-risk" Latino and Southeast Asian kids that there are some complicated obstacles to careers in tech.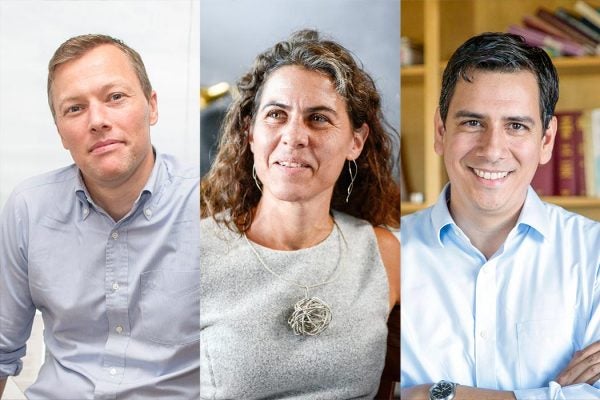 Articles by three of this year's MacArthur Foundation Fellows.