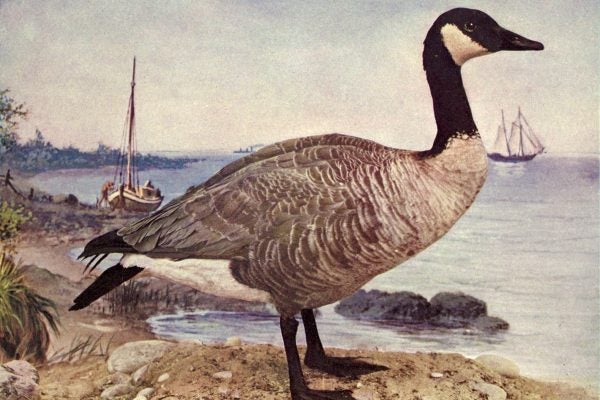 Recent changes to the Migratory Bird Treaty Act of 1918 leave birds vulnerable to industry, experts say.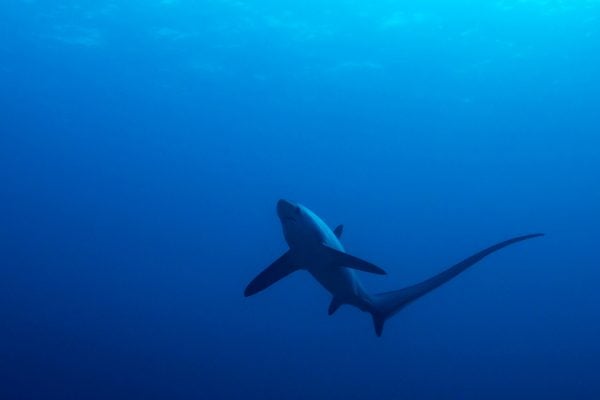 Will a ban on shark fins help shark populations? Since sharks are slow-growing and long-lived, once shark stocks are depleted, they take a while to rebound.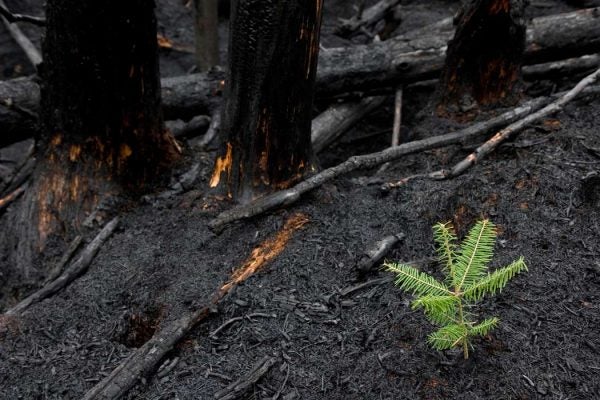 Climate scientists tend to be optimistic and have faith that humanity can engineer our way out of the climate change we've created.