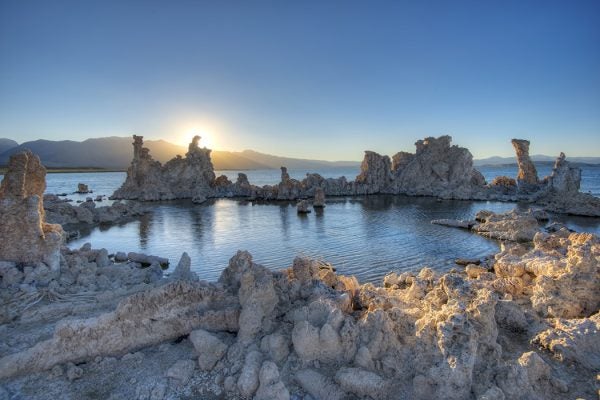 Twenty years ago, scholar W. D. Williams predicted the loss of salt lakes around the world.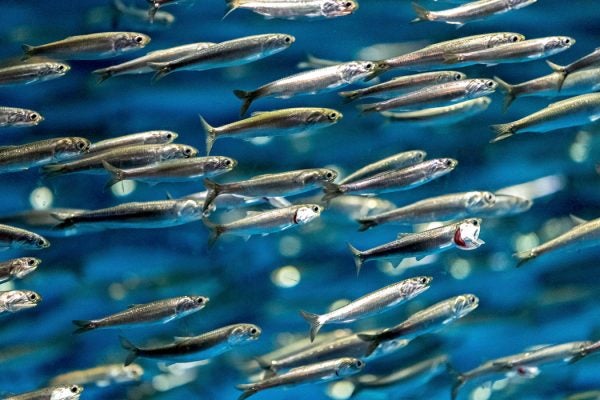 Small fish like herring and anchovies serve an important role in the ecosystem. If passed into law, a new act would protect these forage fish.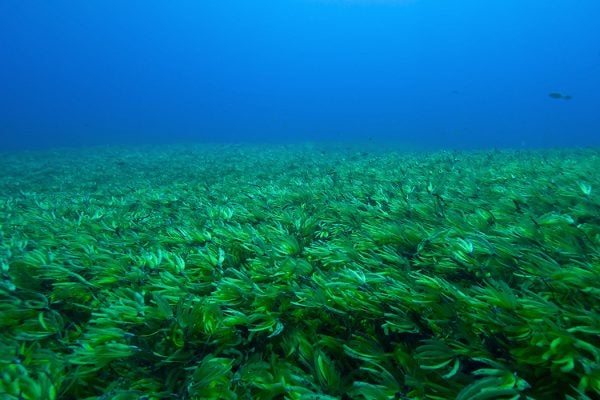 Seagrass meadows are habitats for a variety of marine life, and a vital link between land and sea. But these crucial plants are increasingly under threat.