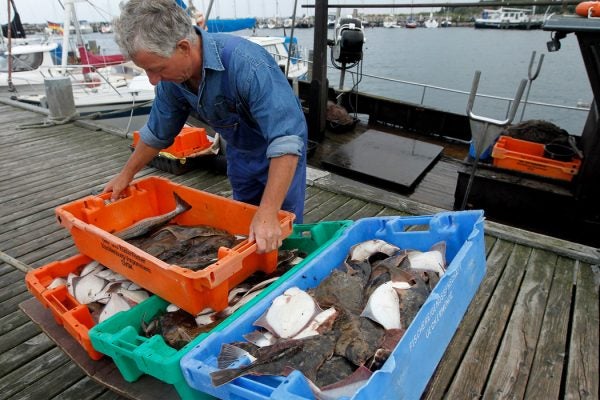 Fish stocks are collapsing. But you can still enjoy your freshest local seafood without feeling too guilty—and here's why.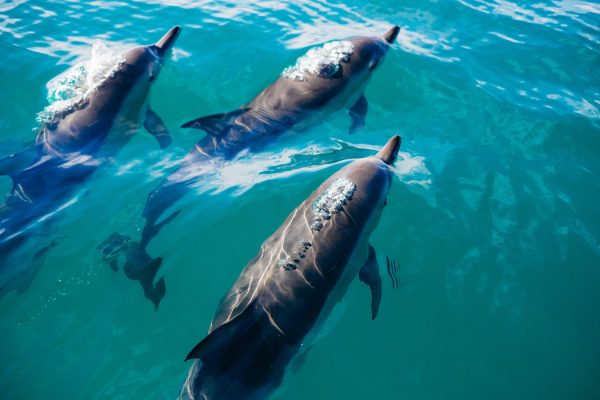 Wildlife sighting business is booming. Here's how to choose the tour operators that care about the animals.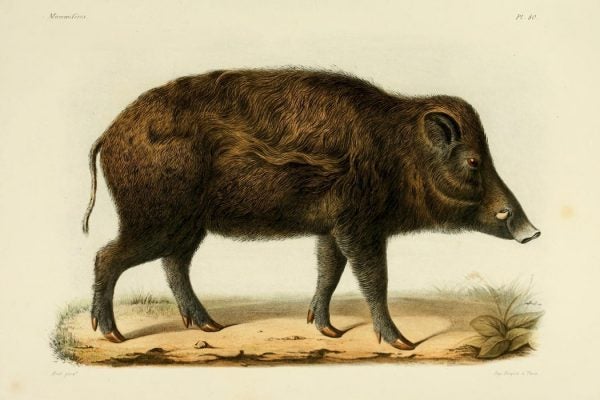 Is constructing a fence along the Denmark/Germany border really the best way to keep wild pigs away from domestic pigs?