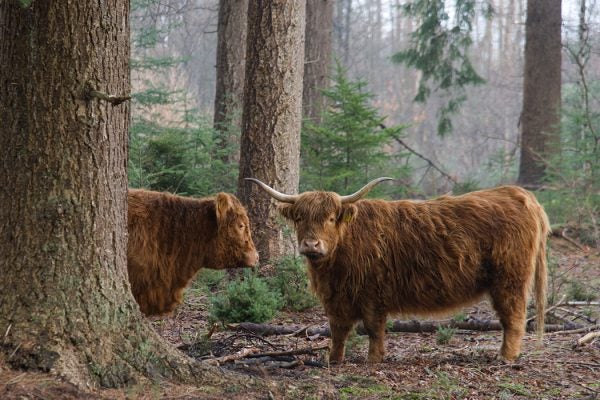 Cattle grazing on invasive plants in longleaf pine forests could benefit ecosystems and farmers alike.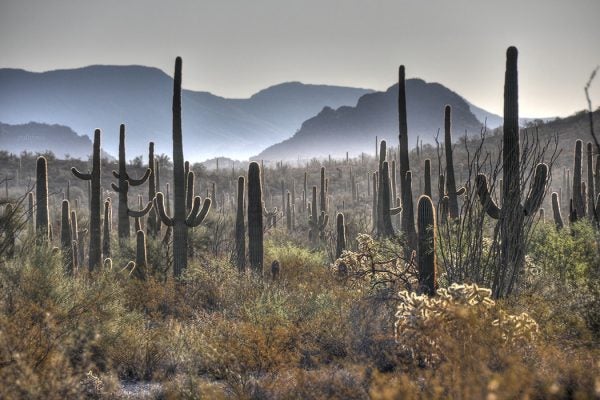 Trump's border wall threatens habitats in Arizona's Sonoran Desert. What happened when the area was bulldozed in the 1950s?
India's forest production company is following the tenets of the master Japanese botanist, restoring biodiversity in resource-depleted communities.