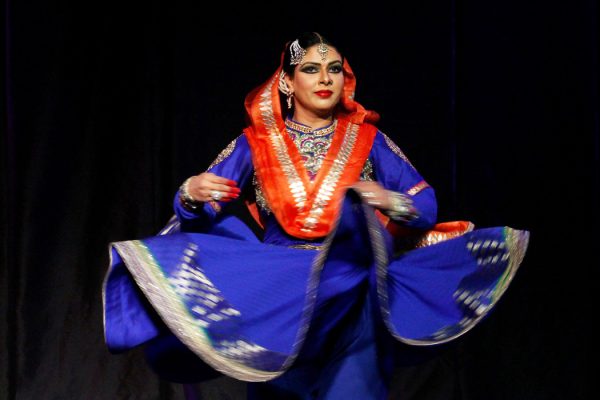 Kathak is a classical form of Indian dance. Its practitioners use movement and gesture to tell stories, transcending gender and selfhood.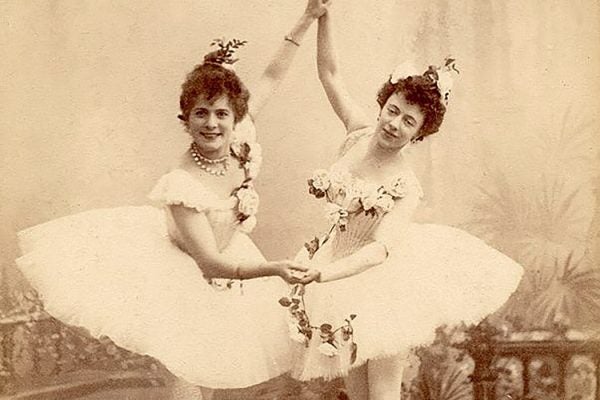 Ballerinas have long made feminists both uneasy and excited, embodying fulfillment and the shackles of feminine performance.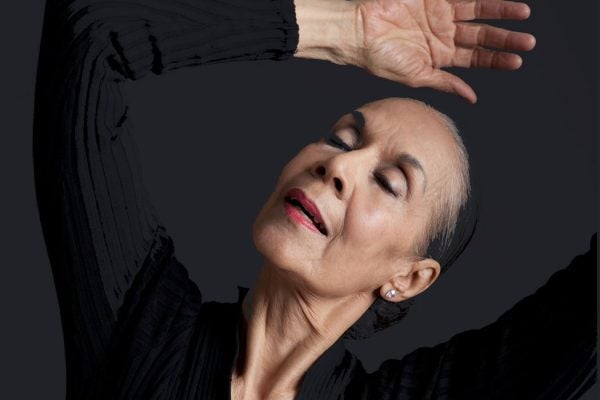 Dance icon Carmen de Lavallade, 83, was the first African-American prima ballerina at the Metropolitan Opera.