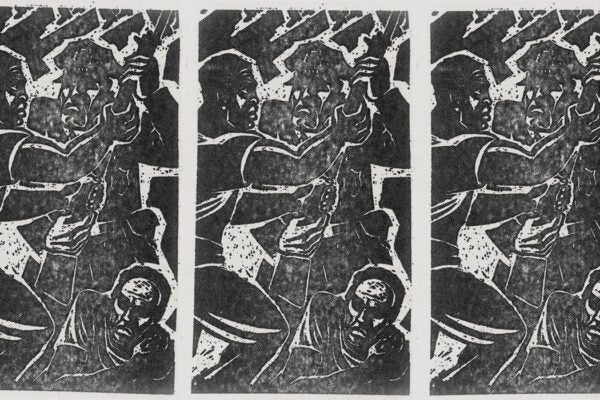 How was the famous prisoner uprising and its aftermath depicted in the prison press? The American Prison Newspapers collection on JSTOR has answers.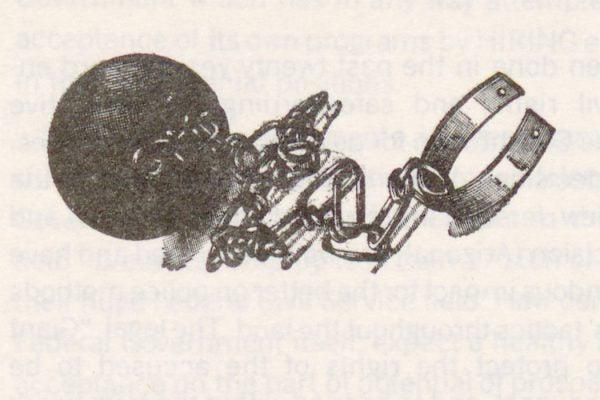 Second Chance Month is new, but concerns about job prospects, losing the right to vote, and high recidivism rates for the formerly incarcerated are not.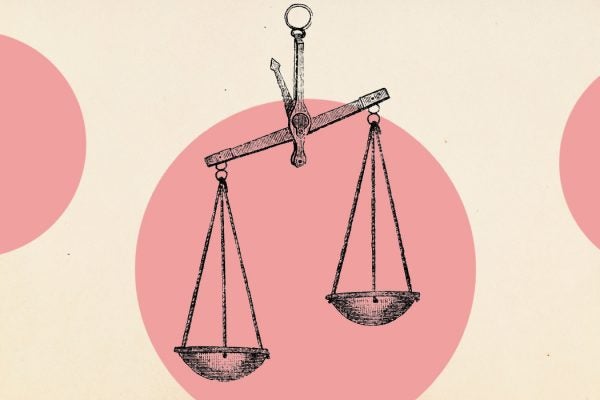 A quick look at poetry from a 1972 newspaper published in the Arkansas Cummins Unit prison.