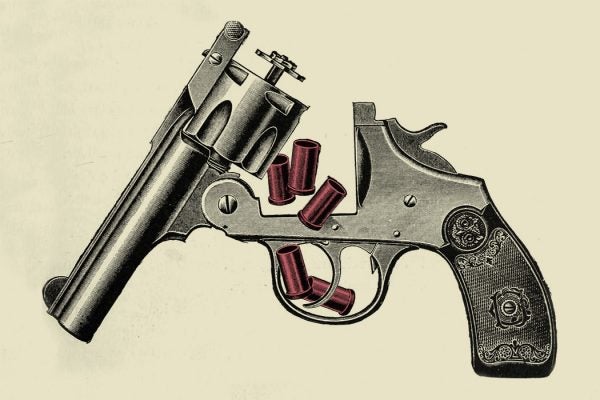 This non-exhaustive list of readings on the role of guns in US history and society introduces the field as a subject of scholarly inquiry.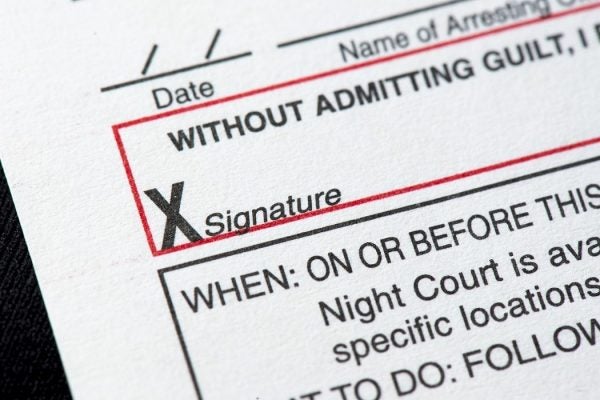 Are day fines a possible solution for the U.S. criminal justice system?
While women's prisons historically emphasized the virtues of traditional femininity, the conditions of these prisons were abominable.