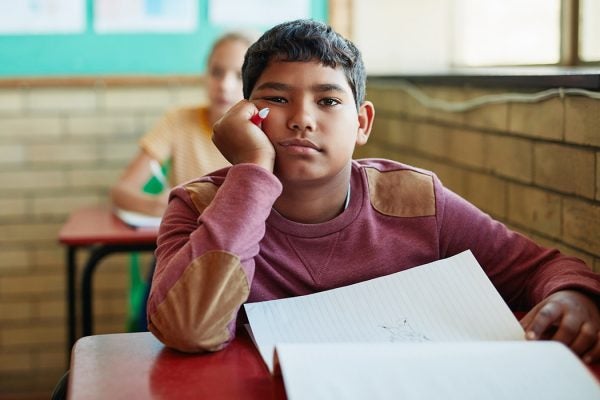 There's compelling evidence for stronger student work and more meaningful instruction when grades in K-12 education are eliminated or made unrecognizable.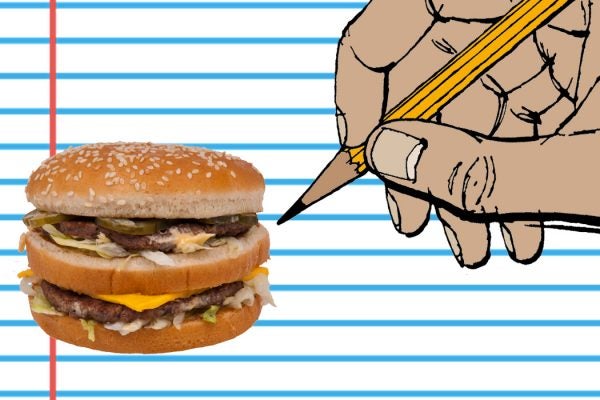 Students tend to fill out end-of-year evaluations so as to describe a "narrative of progress." For teachers, this is fast food of the mind.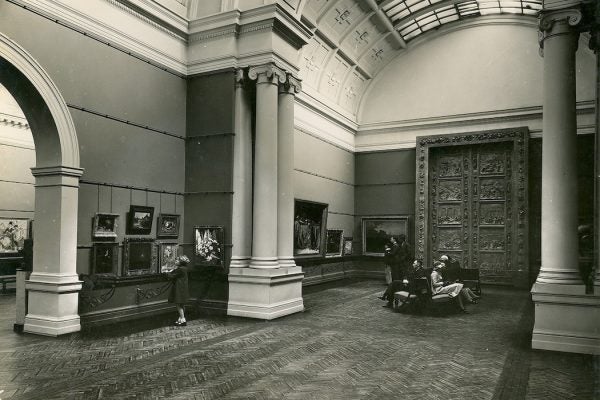 Should the term curator be used broadly or narrowly? Can it cover professional museum curators as well as Pinterest boards?