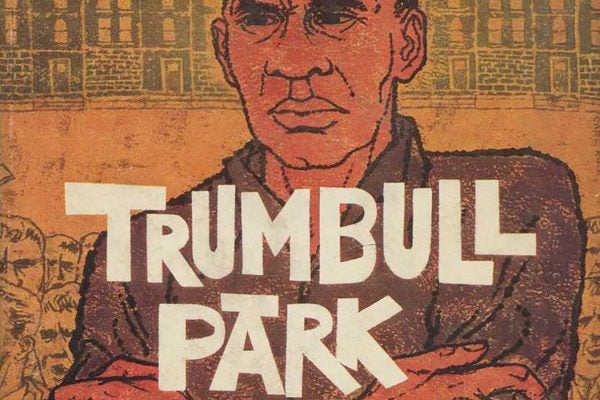 Frank London Brown's 1959 novel, which presents a powerful story of white supremacist hatred, has been selected for the Chicago Literary Hall of Fame.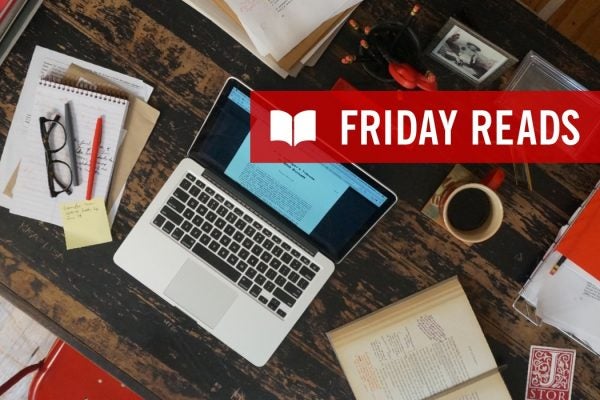 The National Book Awards Shortlist has been announced and wouldn't you know, many of the authors honored have work in JSTOR.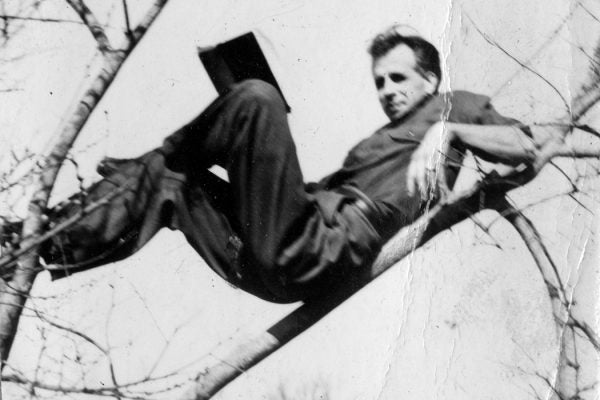 An interview with the son of Mervyn Peake, author of the Gormenghast trilogy.