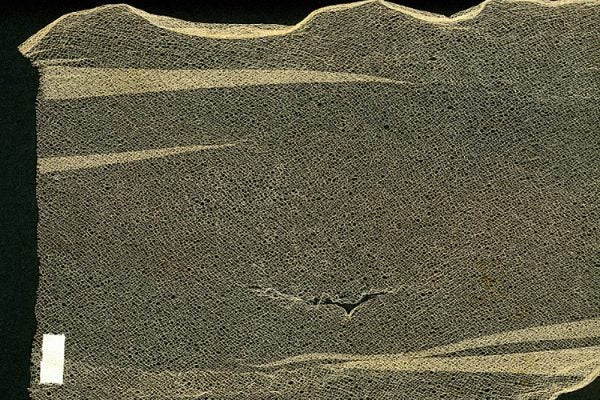 For the enslaved people of Jamaica, the lacebark tree was a valuable natural resource and a means of asserting one's dignity.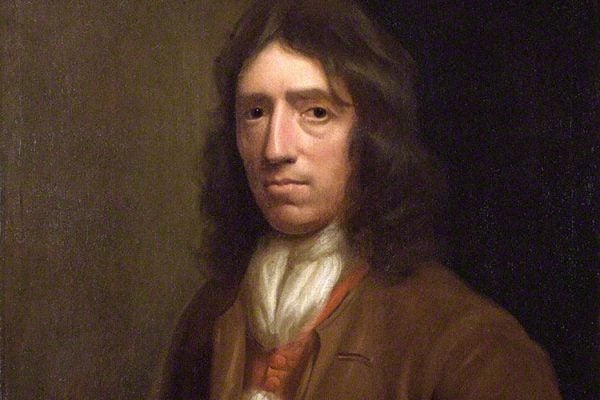 An oft-overlooked explorer who traversed the globe, driven by his thirst for scientific discovery—and a love of piracy.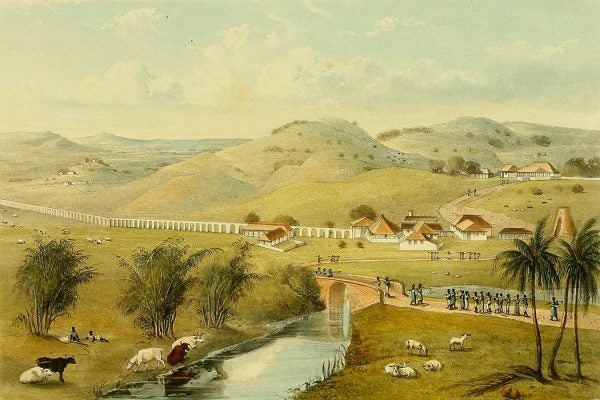 Maroon societies in Jamaica and the rest of the Americas have survived for hundreds of years.