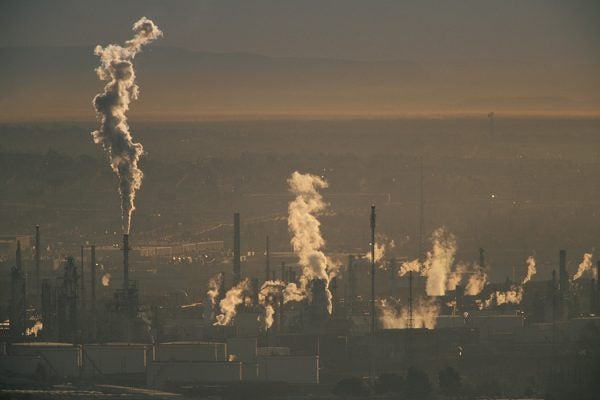 Un análisis químico de una área puede determinar cuánta contaminación hay en el aire. Pero hay un método mucho menos costoso que podría ayudar a las comunidades más pobres.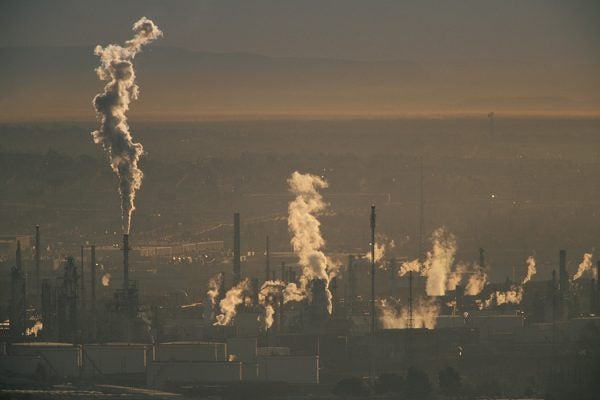 A chemical analysis of an area can find out how much pollution is in the air. But there's a much less expensive method that could help poorer communities.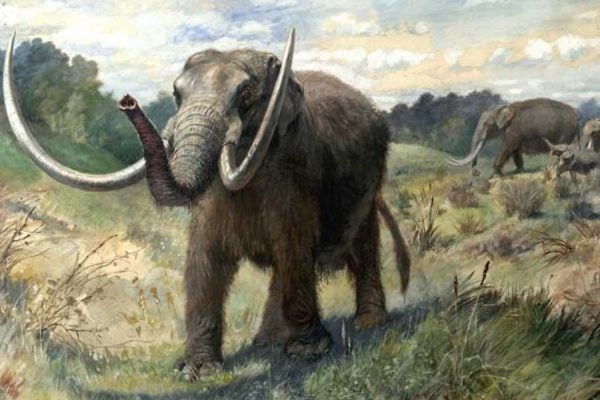 Scientists explore the causes--climate change, habitat destruction, and more--that decimated animals and humans alike, from Ice Age to Internet Age.