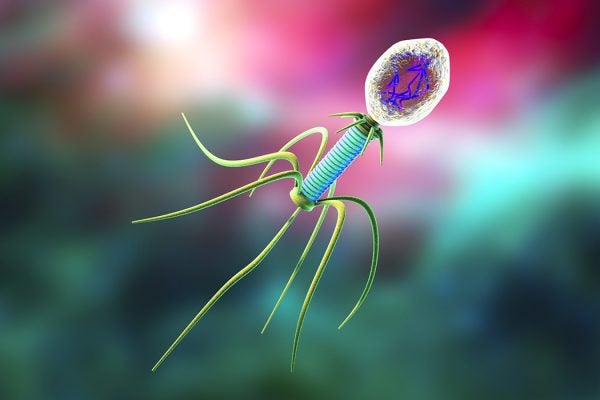 As bacteria develop resistance to widely-used antibiotics, some researchers are turning to bacteria's natural enemy: a very special virus called a bacteriophage.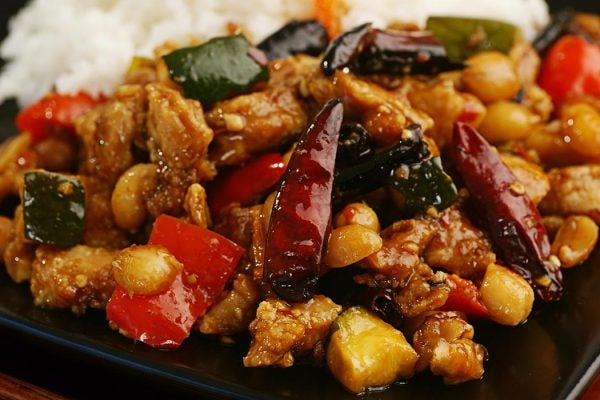 Spicy foods may prolong life; they certainly act as food preservatives.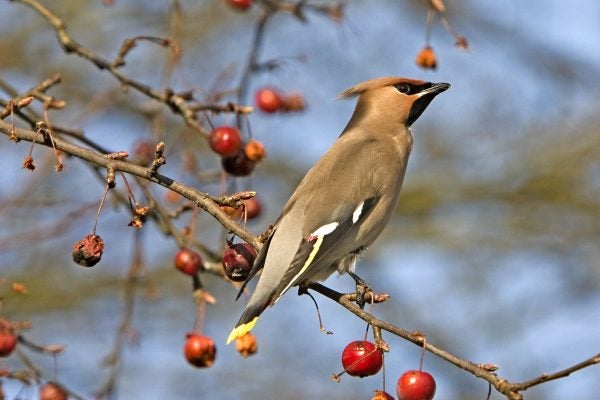 In case you think a few drinks makes your singing better, it doesn't—and the same goes for drunk birds.