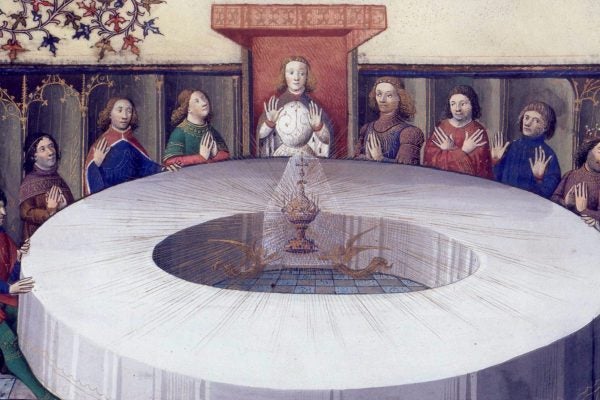 The Nobel Laureate drew on a centuries-old legend when he put the Fisher King in The Waste Land.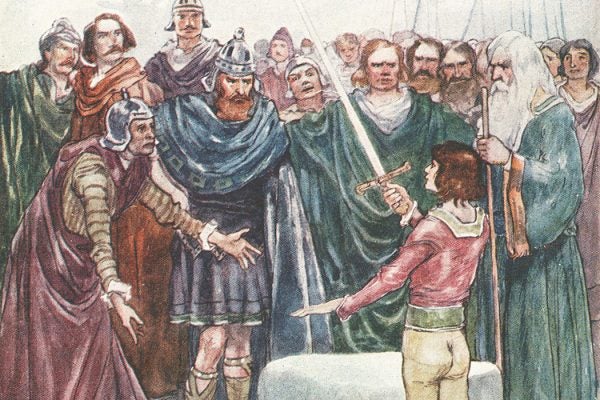 The hero/king/god isn't dead, he's just sleeping, often under a mountain, waiting for the day his people really need him.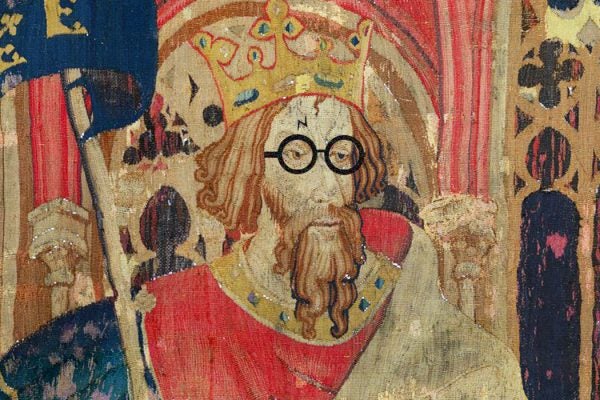 Perhaps the Harry Potter stories are so potent because they rework the iconic hero stories of medieval French Arthurian romances.