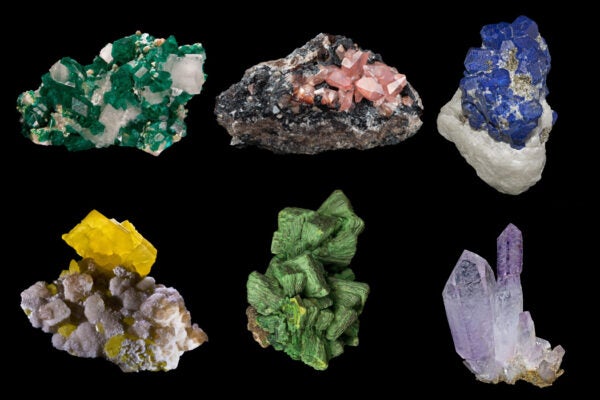 Rocks and minerals don't simply reflect light. They play with it and interact with light as both a wave and a particle.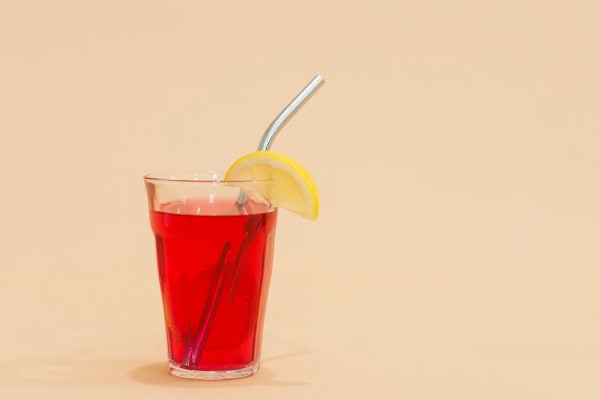 Abstaining from alcohol is a new trend with a long, long history.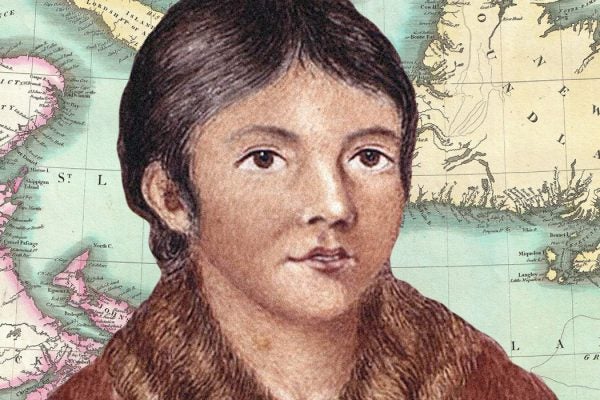 The remains of two of the very last of the Beothuk are finally being repatriated to Canada. Why has it taken almost 200 years?