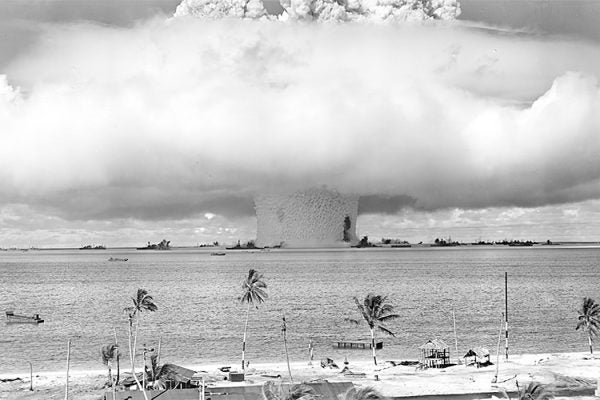 The haute beachwear known as the bikini was named after a string of islands turned into a nuclear wasteland by atomic bomb testing.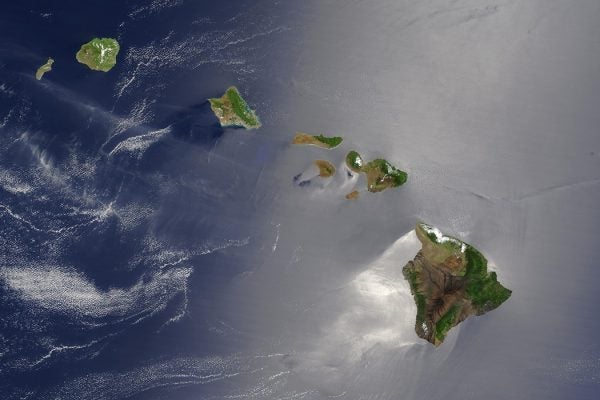 Hawaii has been a state for 57 years, but its history goes back much further.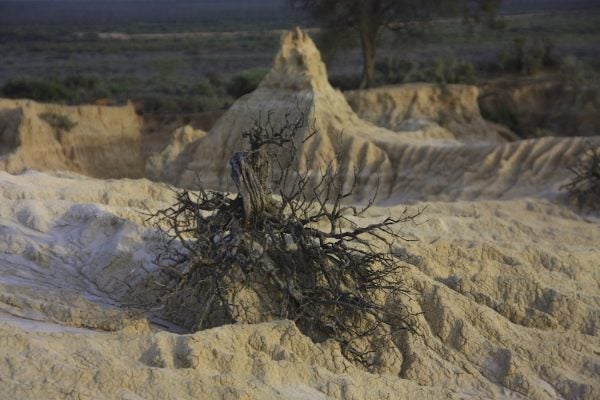 For 40,000 years, human remnants remained buried in the sand at Lake Mungo, hidden by the changed landscape.