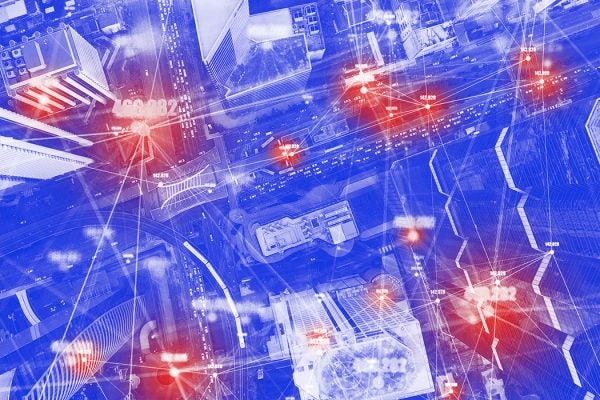 With the dawn of artificial intelligence, a slew of new machine learning tools promise to help protect us with data.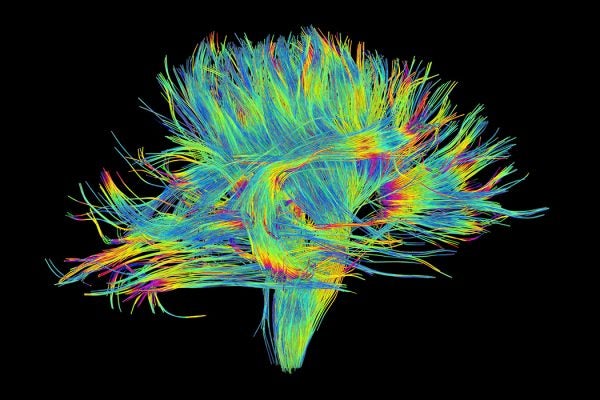 Early scientific results on transcranial direct current stimulation (tDCS) show promise, but are they enough to support a multi-billion-dollar industry?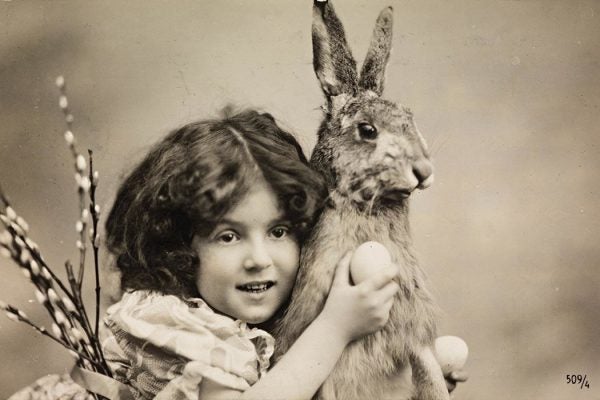 The human fascination with rabbits, including the Easter Bunny, is long and deep. But why rabbits?