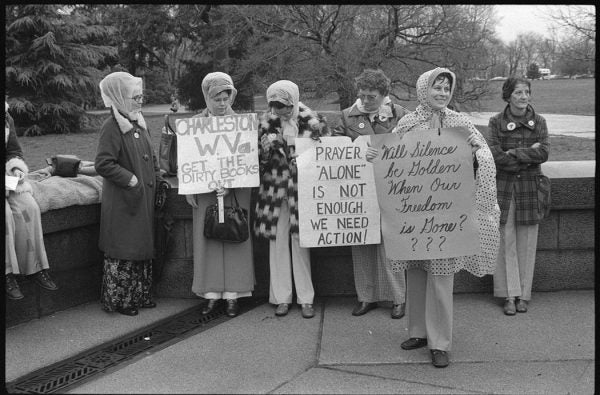 In 1974, the culture wars came to Kanawha County, West Virginia, inciting protests over school curriculum.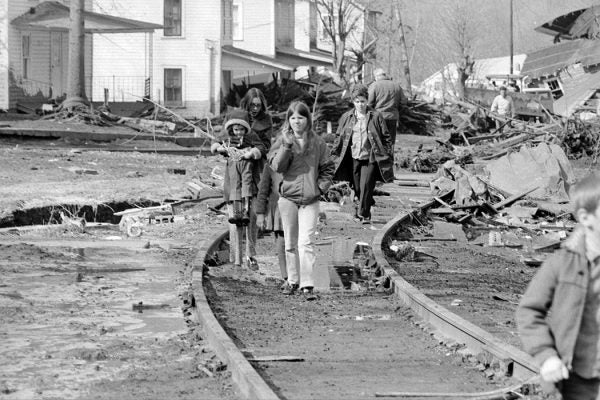 The historic Buffalo Creek flood tore through a region often exploited by industry—and stereotyped by outsiders.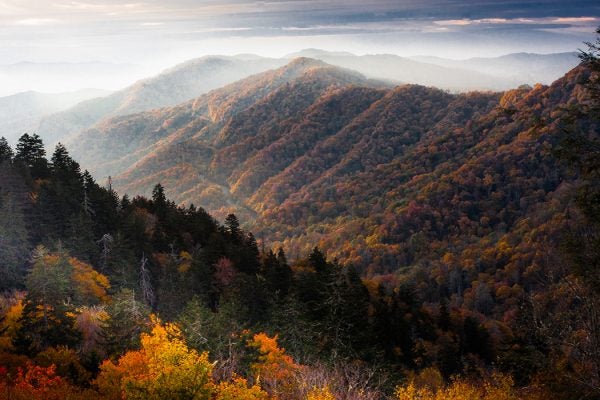 Is the unique Appalachian dialect the preserved language of Elizabethan England? Left over from Scots-Irish immigrants? Or something else altogether?