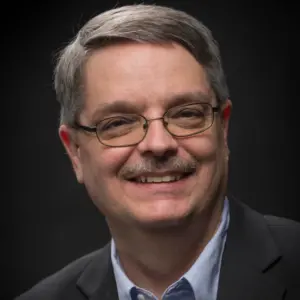 Don Lincoln
Dr. Don Lincoln is a Senior Scientist at Fermilab, America's leading particle physics laboratory, who has coauthored over 1,500 scientific papers. He was a member of the teams that discovered the top quark in 1995 and the Higgs boson in 2012.
Dr. Lincoln is also an avid popularizer of science. He has written several books for the public, most recently Einstein's Unfinished Dream. He also writes for many online venues, such as CNN and Scientific American. He appears frequently on the Fermilab YouTube channel and has made several video courses available through The Great Courses company.
Dr. Lincoln is a recipient of the 2013 Outreach Prize from the European Physical Society and the 2017 Gemant Award from the American Institute of Physics. He is a Fellow of the American Physical Society and the American Association for the Advancement of Science.
You can learn more about Dr. Lincoln on his home page, and you can follow him on Facebook.