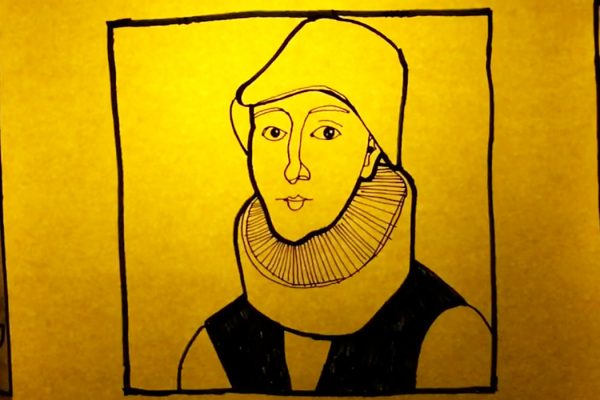 A short video describing the colonial village of Gravesend, Brooklyn, founded by Lady Deborah Moody in 1643, only to somewhat mysteriously disappear.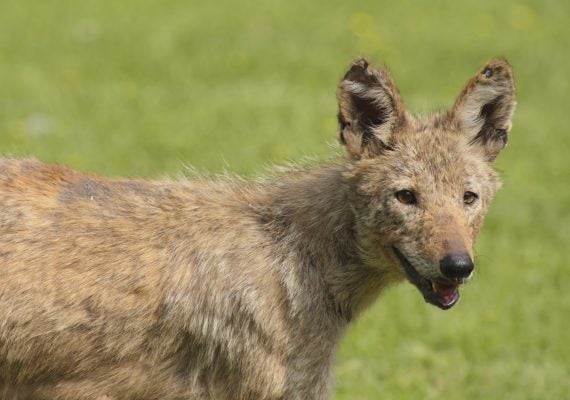 Coyotes in New York City? You bet. Read more about carnivores living in urban areas.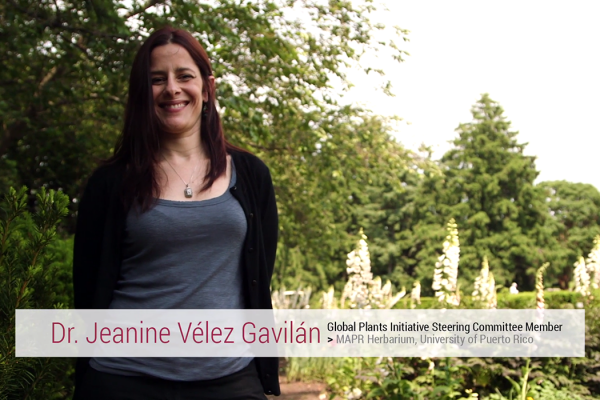 Jeanine Vélez Gavilán discusses her career in botany, her passion for endangered plants, and how climate change challenges botanists today. Visit ...