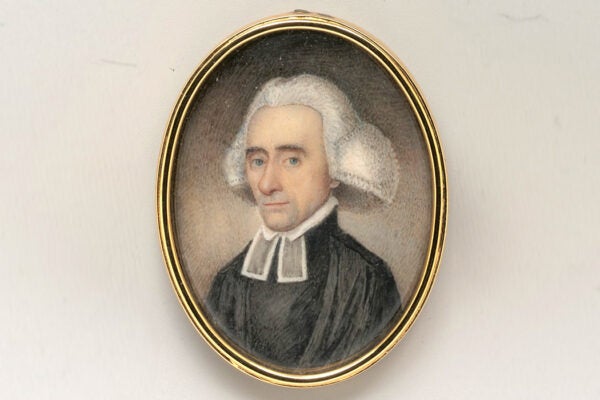 The (now lost) collection of Native American artifacts at Yale College reveals the mechanics and high cost of the settler-colonialist nation-building project.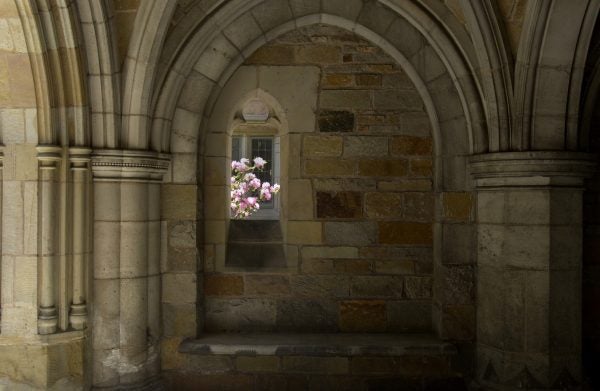 Researchers theorize that minorities are especially vulnerable to sexual harassment in college due to both their outsider status and cultural stereotypes.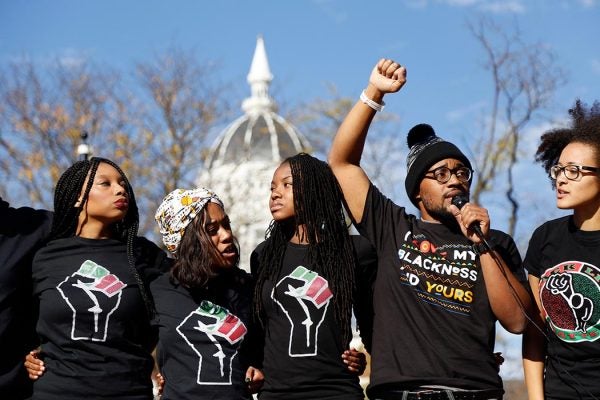 How faculty and students of color are marginalized by their own institutions.