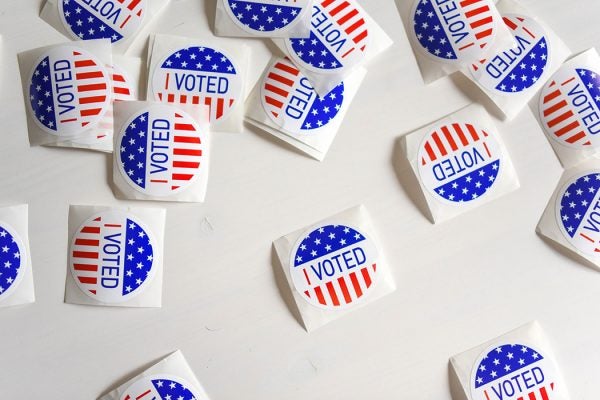 Conventional wisdom says that Republicans don't want to give ex-felons voting rights because they'll end up voting for Democrats. But is this true?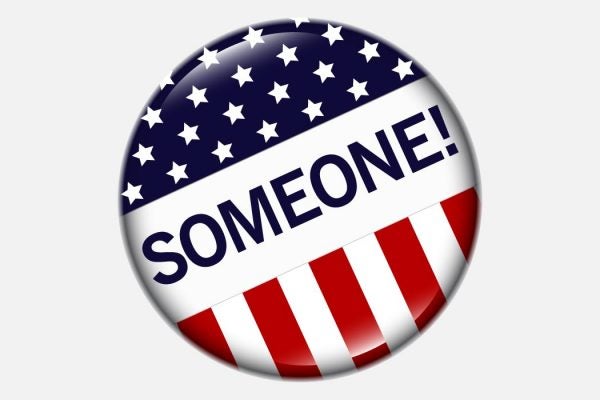 The voting patterns of actual independents have long been a topic of study. Who are they, and how do they actually vote?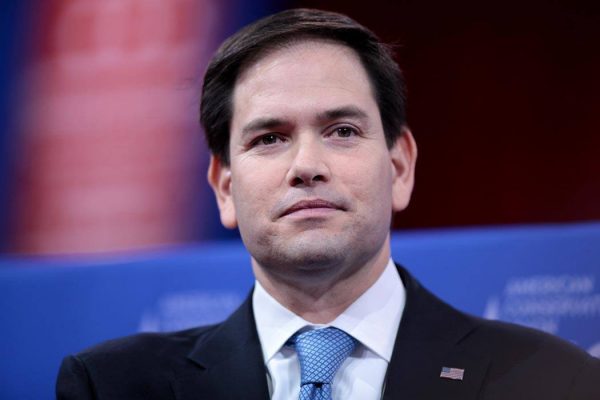 Research suggests that the age of a Presidential candidate affects voter preferences.