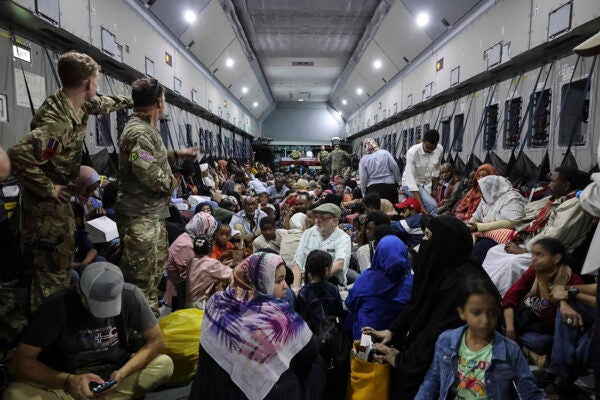 Sudan's decades-long civil war has finally come "home" to Khartoum.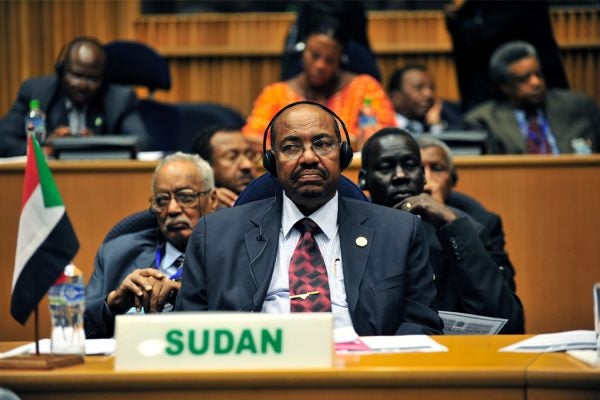 Sudan's former president Omar al-Bashir was indicted by the International Criminal Court on charges of war crimes and genocide. Why isn't he on trial?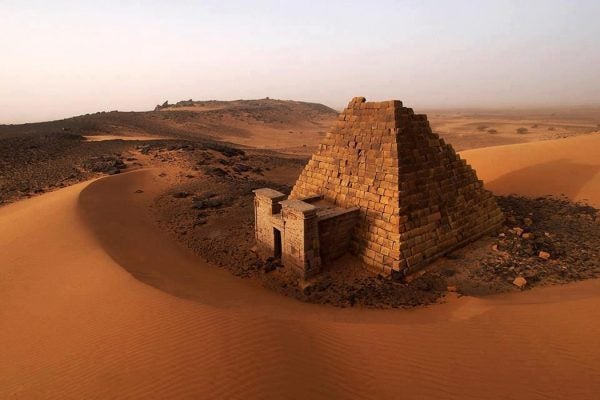 A handful of archaeological sites and the written language Meroitic are all that remains of the Kingdom of Kush, located in what is now Sudan.