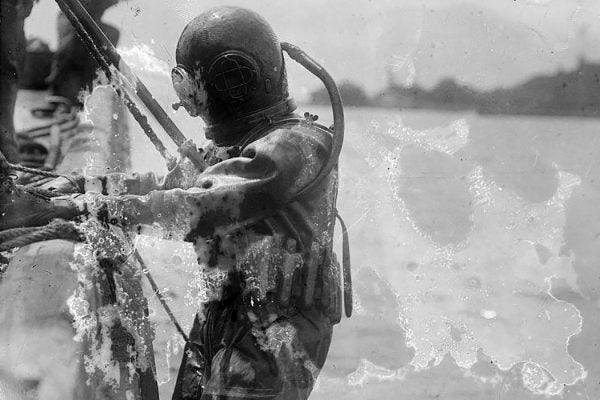 German imperialists teamed up with Irish republicans and Indian nationalists during World War I; the resulting conspiracy trial ended in a courtroom assassination.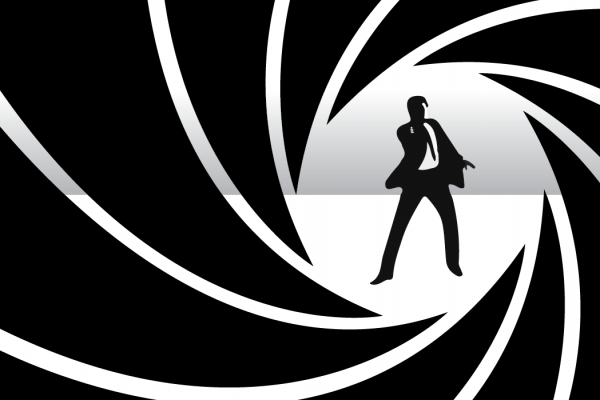 The attitudes reflected in the James Bond franchise are wildly out of touch with social reality.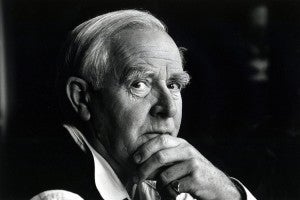 The author John le Carré, who real name is David Cornwall, is the subject of both a recent biography and his own brand new memoir, The Pigeon Tunnel.