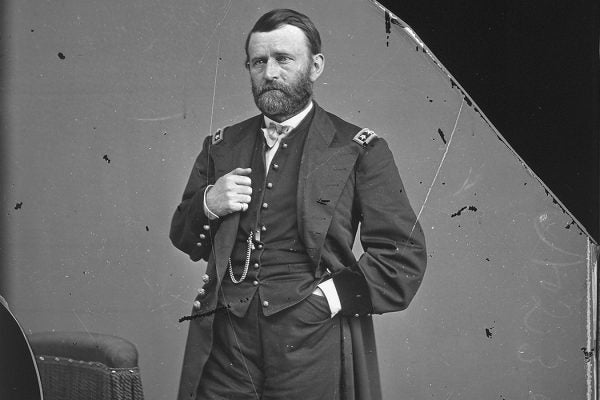 Grant's presidency is often overlooked, but his accomplishments around civil rights are getting more consideration from historians.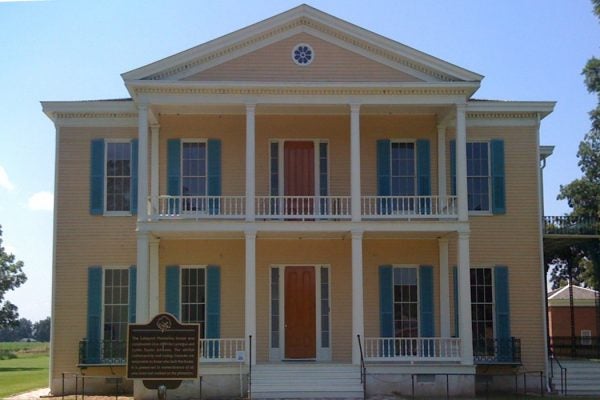 Though there was never a unified uprising that made it into the history books, the enslaved people of Arkansas rebelled and resisted in significant ways.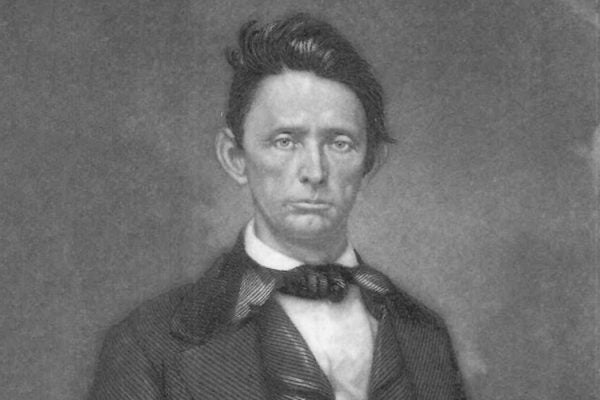 The controversial politician William Gannaway Brownlow shepherded Tennessee's re-admission to the Union. It was the first state of the Confederacy to do so.