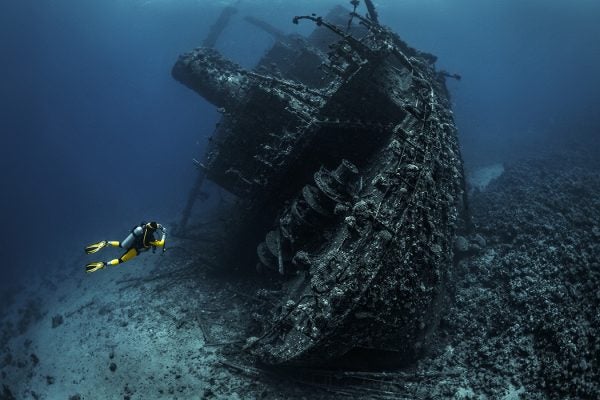 Finding valuable treasure underwater is more complicated than "finders keepers, losers weepers." Competing maritime laws govern the recovered riches.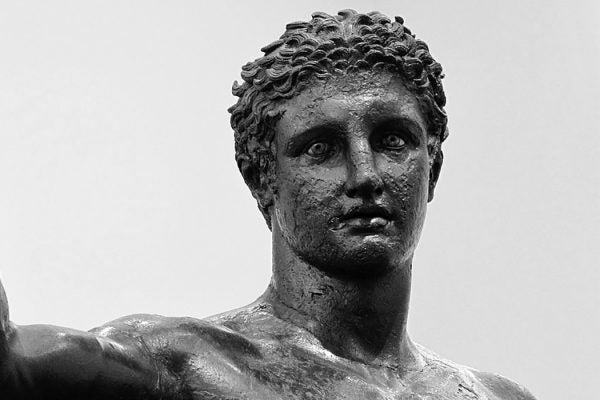 In the first century B.C.E., a Roman ship sank near the Greek Island of Antikythera. In 1900 some off-course sponge divers discovered the wreckage.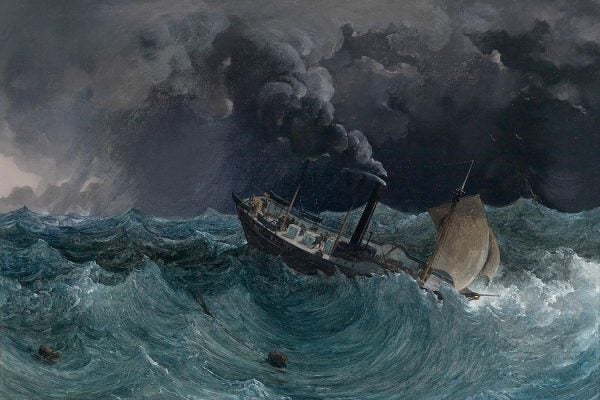 A remarkable discovery has been made in the Black Sea: 42 extremely well-preserved ships spanning a millennia from the ninth to the nineteenth century CE.