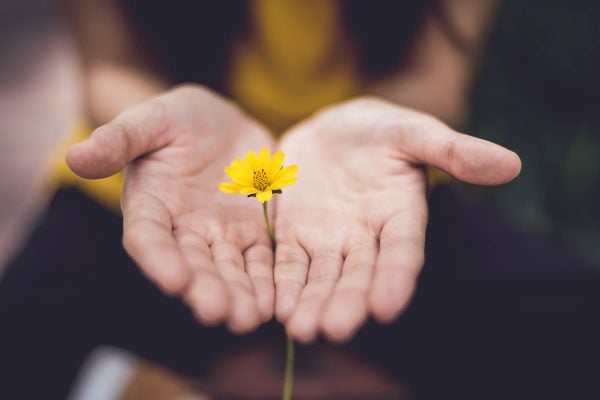 When our flame wars, insensitive Facebook comments, and rude texts are catalogued online indefinitely, can we still forgive and forget?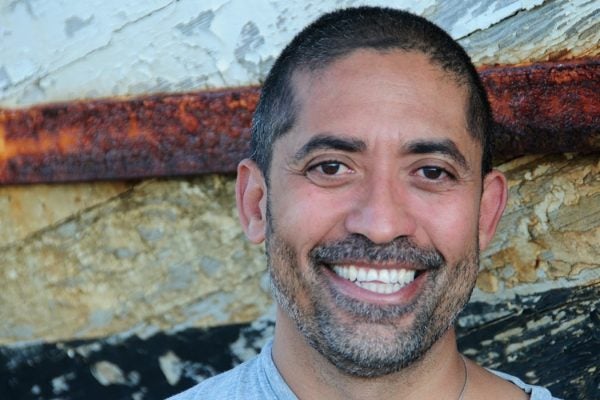 Internet search has had a profound impact on our own internal makeup—on how we learn, and how we think.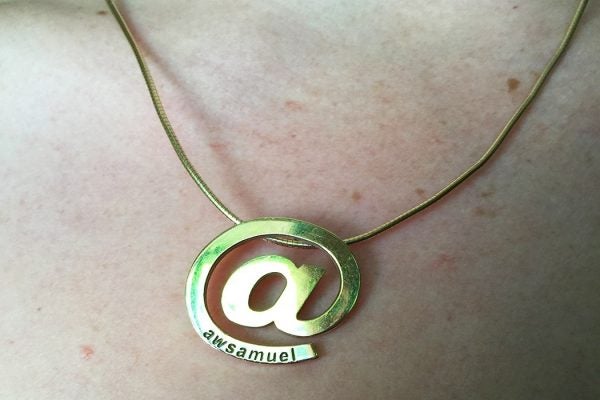 Digital Doppelgängers may share your name, but you can still claim your own digital identity.