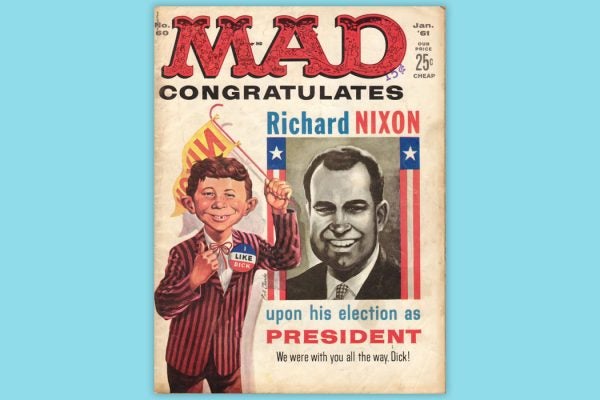 No other personality appeared more often on the cover of Mad during the first fifty years of the satirical magazine's life.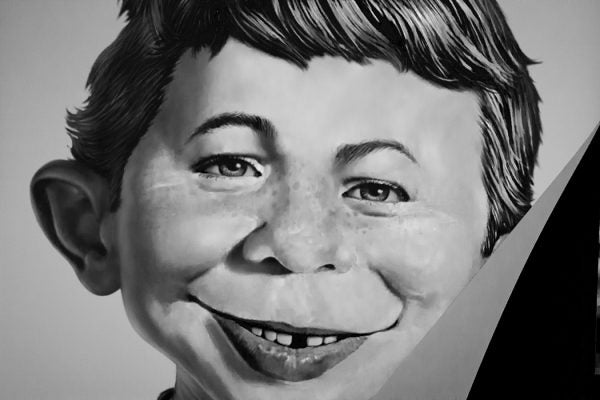 When Tales Calculated to Drive You MAD—Humor in a Jugular Vein first erupted onto the streets in 1952, it was like nothing ever seen before.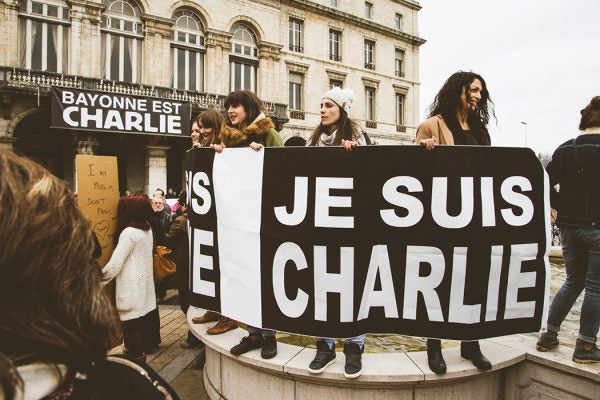 Articles in JSTOR illuminate the long history of satirical cartoons and censorship.