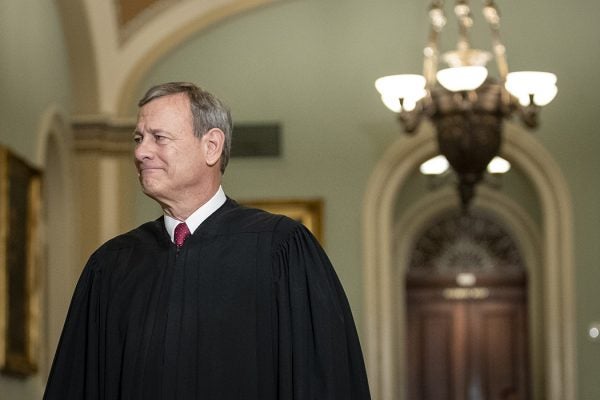 The Supreme Court's pro-choice decision in June Medical Services v. Russo illustrates the Chief Justice's embattled relationship with precedent.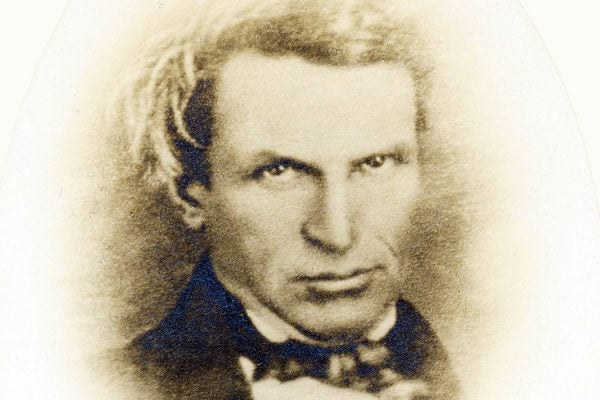 Decades after Charles Knowlton died, his book would be credited with the reversal of population growth in England and the popularization of contraception in the United States.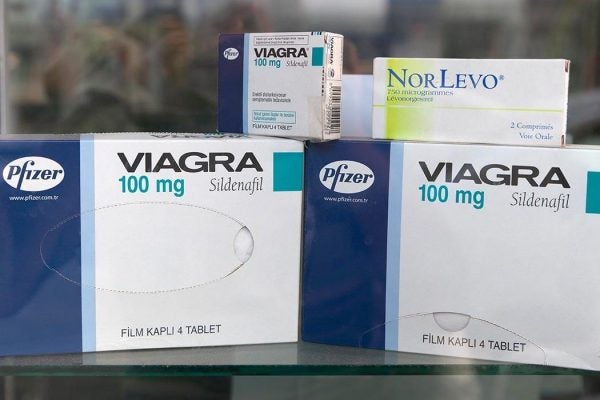 The different ways insurance companies treat Viagra for men and birth control for women show the inherent sexism and legal biases involved.