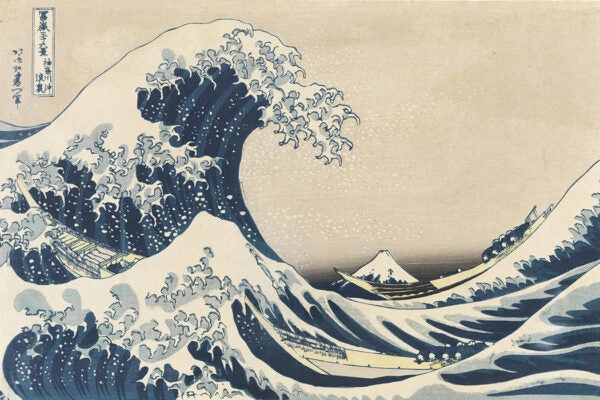 Explore two centuries of printmaking—from Hokusai and Hiroshige through Hiratsuka—in this online collection shared by Boston College.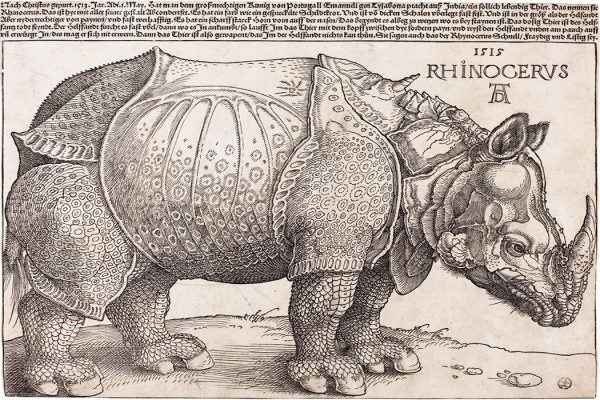 Dürer's image of a rhinoceros which drowned off Italy 500 years ago remains one of the world's most famous prints.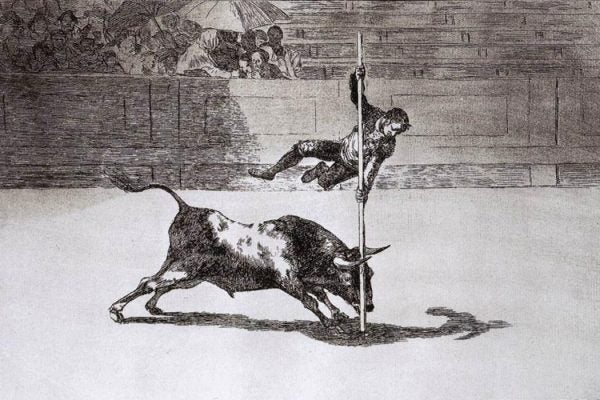 An exhibit of Francisco Goya's paintings and prints at Boston's Museum of Fine Arts showcases an amazing talent and a personality who lived through extraordinary and frequently horrifying times.