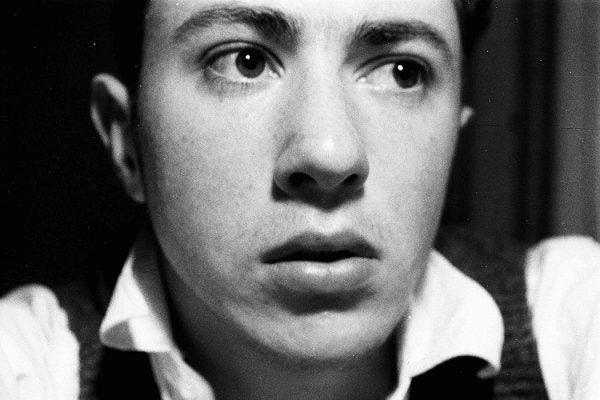 Much has been written about South African novelist J. M. Coetzee, but his newly found photographs offer a news lens through which to consider his writing.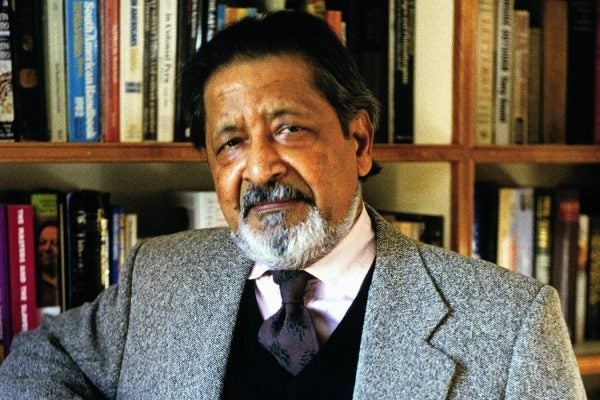 As a public figure, V.S. Naipaul is often outrageous, but his 30+ books speak eloquently in defense of civilization.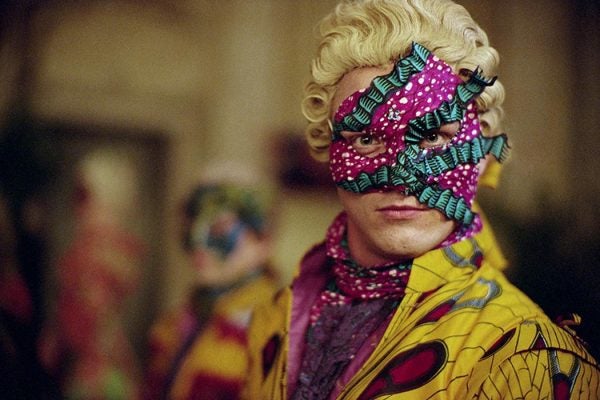 Explore Yinka Shonibare's first film featuring dramatic postcolonial performances that highlight the slipperiness of identity-making and history-telling.