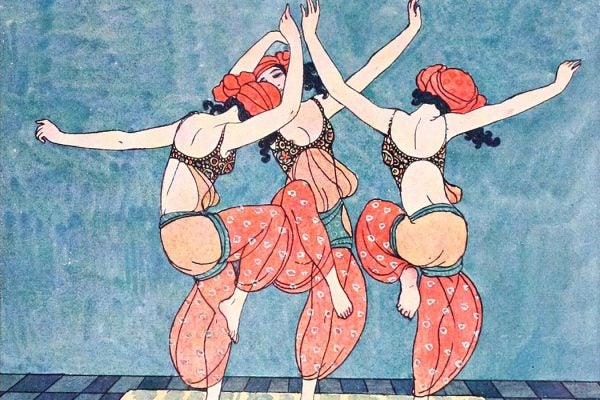 The heated debates over Burton's explicit translation of the beloved tales exposed Victorian England's preoccupation with sex.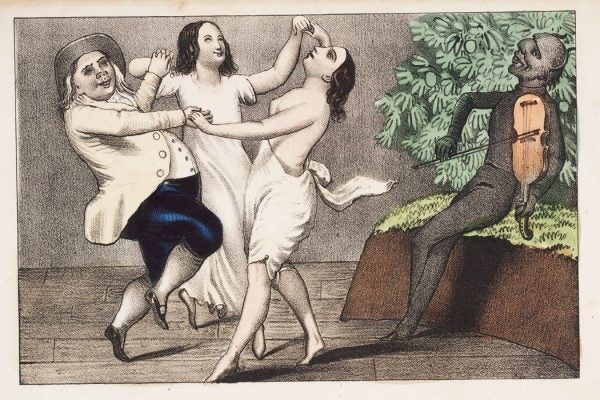 Victorian anti-Mormonism meant 19th-century Americans were both fascinated and frightened by Mormons' marriage and sexual practices.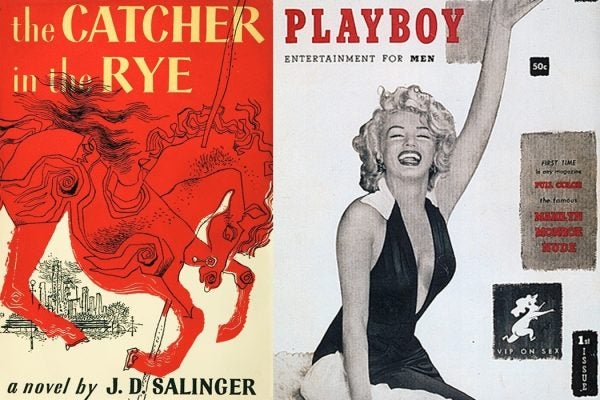 The Citizens for Decent Literature launched various anti-obscenity campaigns against magazines like Playboy and MAD and books like Catcher in the Rye.