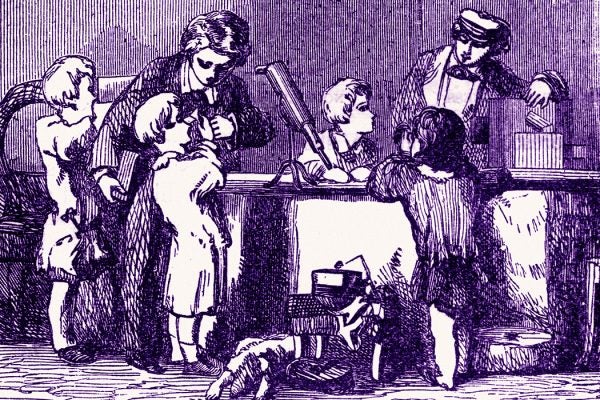 The first compound microscopes date to 1590, but it was the Dutch Antony Van Leeuwenhoek in the mid-seventeenth century who first used them to make discoveries.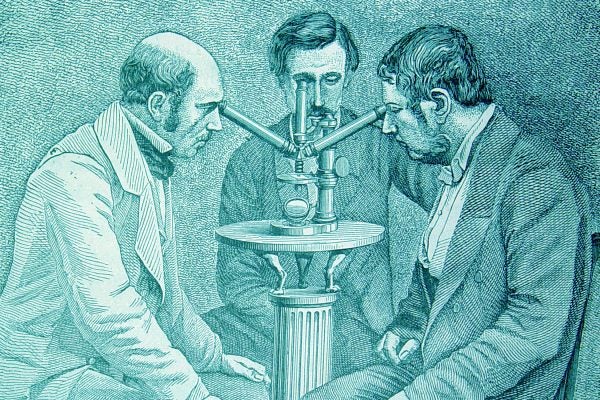 When it came time to describe what they saw under microscopes, Victorians couldn't help but perceive a real-life fairyland.
The lens, a tool technology that helps make the invisible world visible, brought a revolutionary perspective to our descriptions of nature.