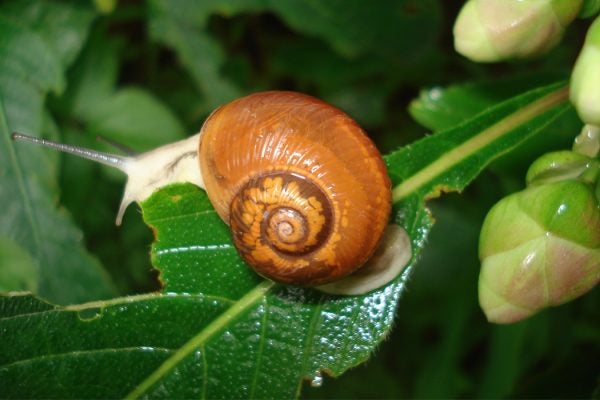 The extinction crisis might be even worse than we think, because we tend to mostly pay attention to terrestrial vertebrates.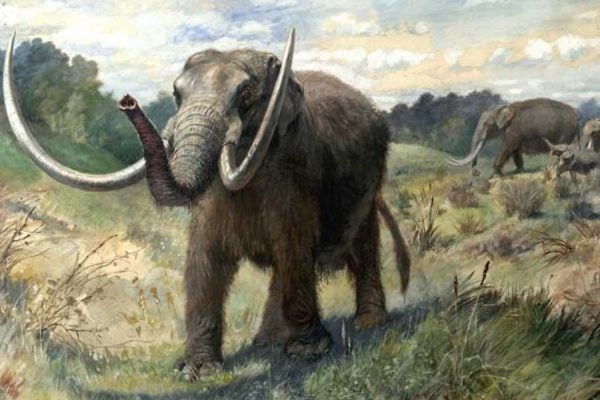 Scientists explore the causes--climate change, habitat destruction, and more--that decimated animals and humans alike, from Ice Age to Internet Age.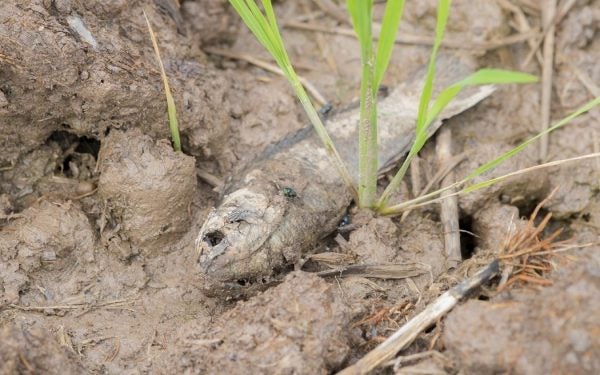 New research confirms that the next mass extinction is in progress, and we're the cause.