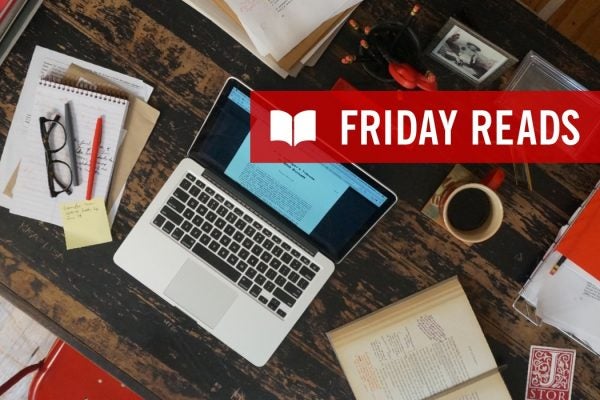 Paul Beatty has become the first American author ever to win the Man Booker Prize. Beatty won the award for his sharp satirical novel The Sellout.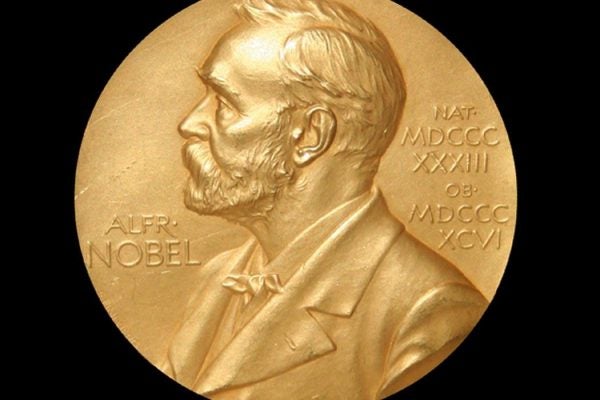 Prizes and awards are forms of cultural capital in prestige-making projects.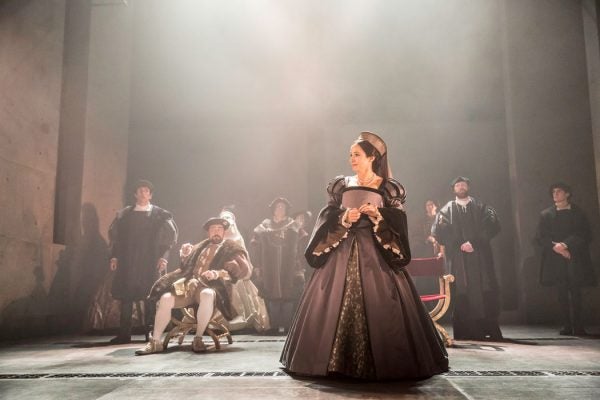 The Royal Shakespeare Company's adaptation of Hilary Mantel's best-selling historical novel Wolf Hall comes to Broadway.