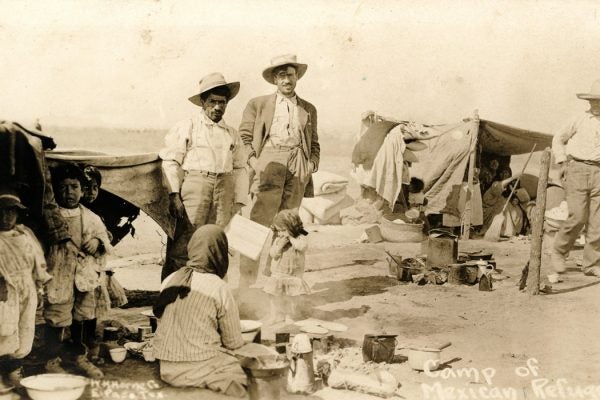 In the aftermath of the Mexican-American War, people of Mexican ancestry were the target of intense racist violence.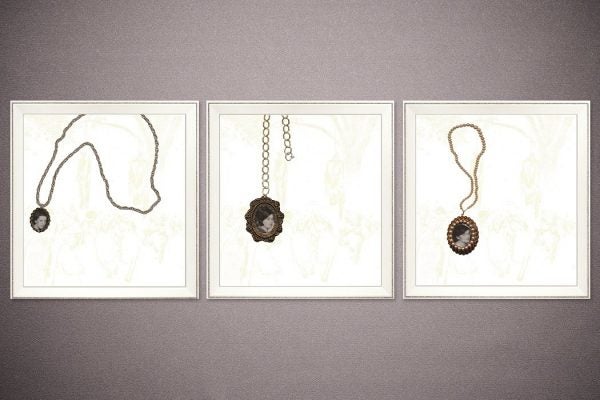 Given the recent domestic terror, Kerry James Marshall and his art are more relevant and necessary than ever.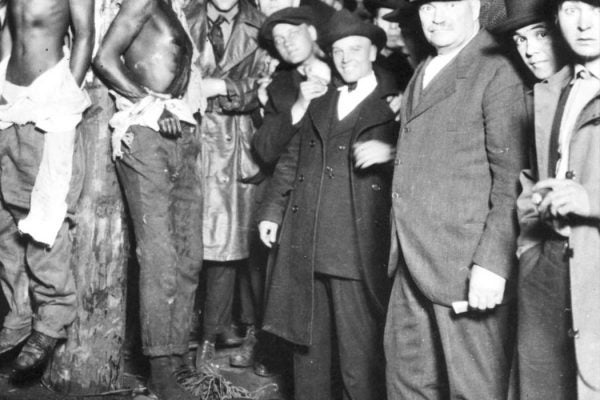 A new report called Lynching in America: Confronting the Legacy of Racial Terror," documents 3,959 African Americans lynched between 1877 and 1950.