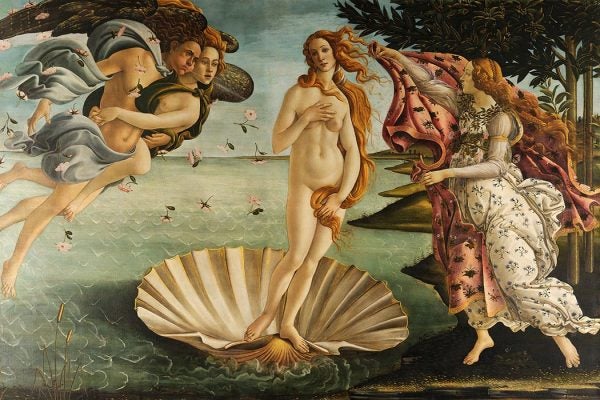 We take a look at how sex was viewed by early economists, from Sir William Petty to Adam Smith to Jeremy Bentham.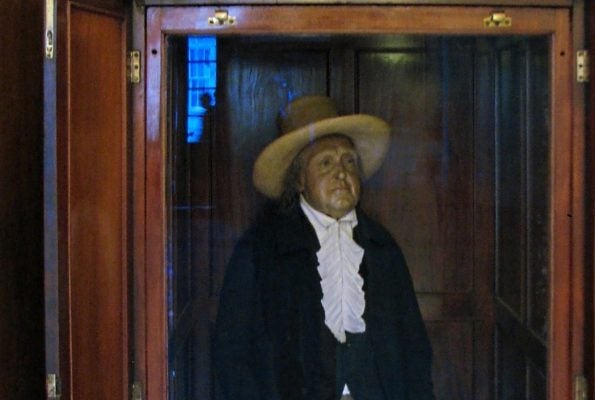 There is a curious display in a glass-fronted cabinet at University College London. It's Jeremy Bentham (1748-1832) .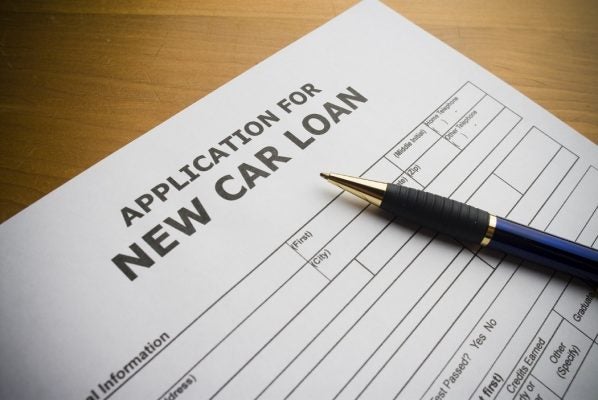 The Journal of Business Ethics present debates around lending and usury that go back to the beginnings of human history.