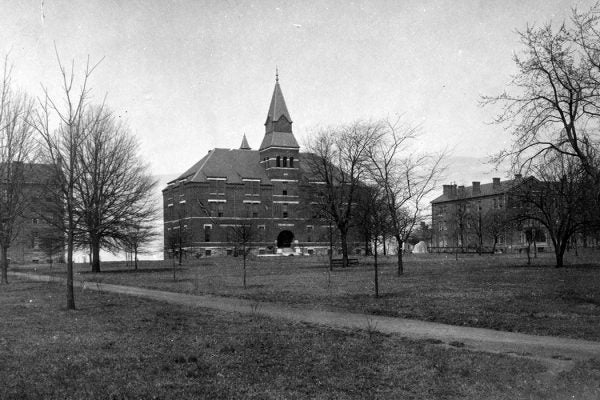 New reading requirements at Harvard have added fuel to an ongoing debate about diversity in curricula. At HBCUs these fights had a different dimension.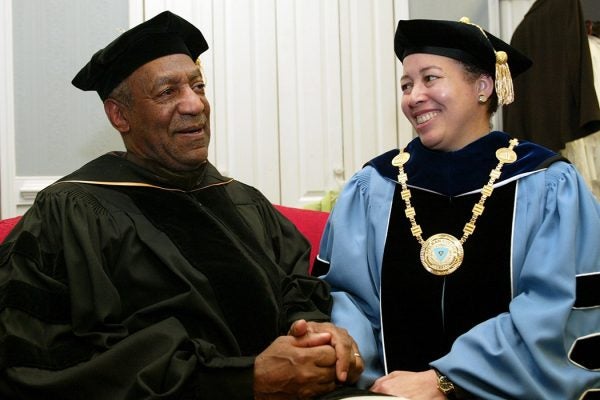 The Cosbys gave Spelman College, one of America's 107 HBCUs, over $20 million dollars. What does his legacy mean for the future of black colleges?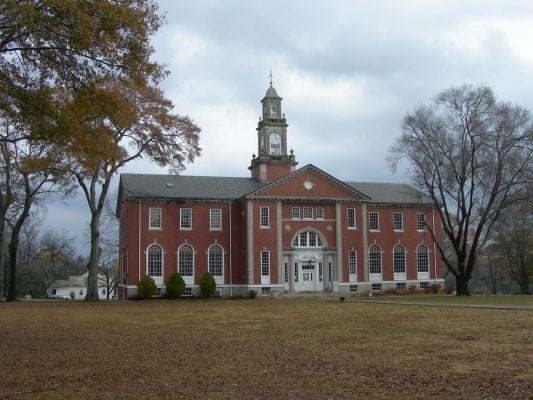 Historically black colleges and universities have also been on the forefront of fighting for desegregation.