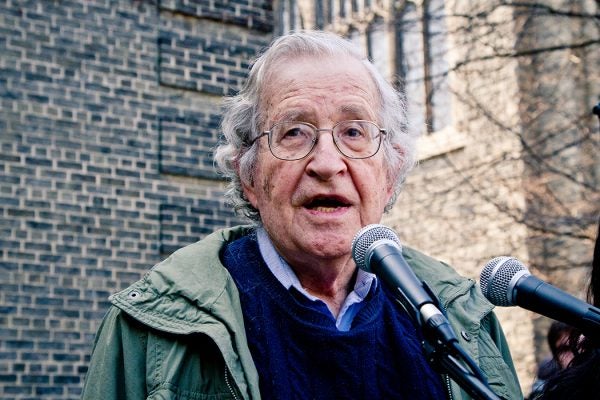 The celebrated linguist and scholar on his new book on global climate change, the mediated reality of Fox News, and the economics of the Green New Deal.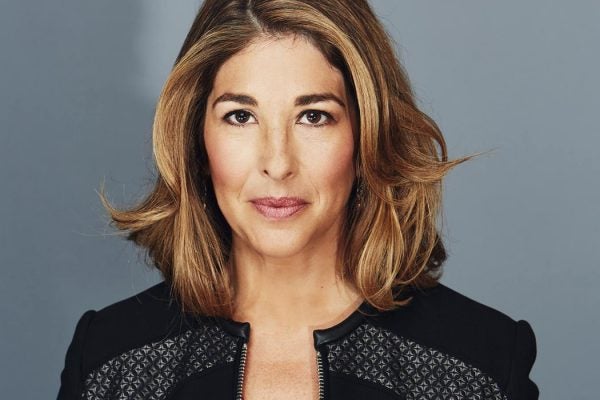 Klein talks about her new book, On Fire: The Burning Case for a Green New Deal, and the youth movement for climate action.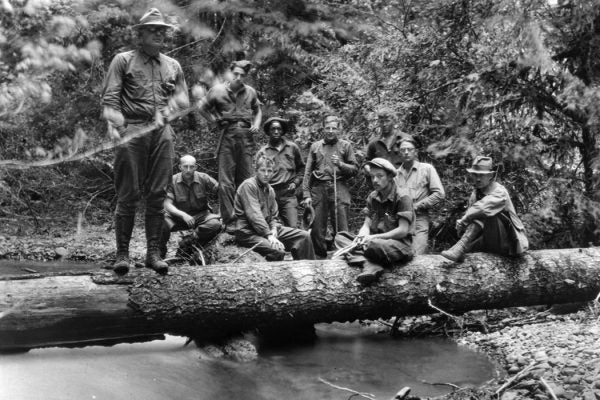 An integral part of FDR's New Deal was the Civilian Conservation Corps, which focused on environmental conservation work.