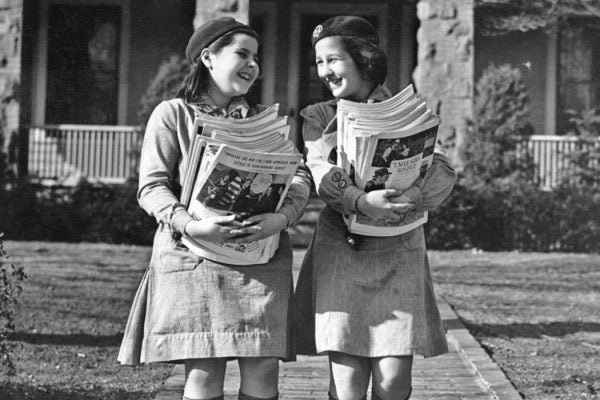 In response to right-wing attacks during the Cold War, the Girl Scouts changed their tone. Somewhat.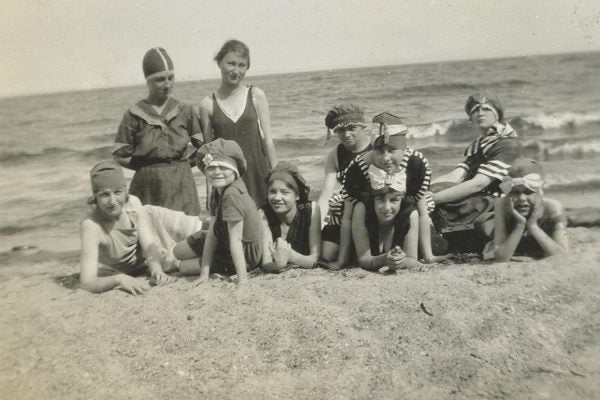 Girl Scouts and Girl Guides around the world celebrate World Thinking Day, a holiday aimed at helping global scouts connect and reflect on their past.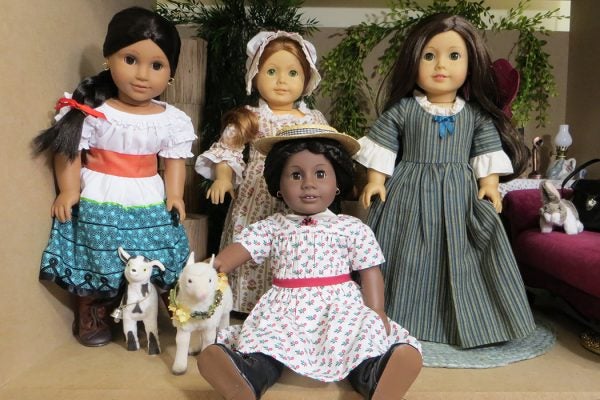 Can purchasing a doll be a revolutionary act? The franchise makes an effort to connect its characters with the realities of American history.